There seems to be a meme going around about places that people would like to see before they die so figured, hey, what the heck…there are some places I would like to see before I die too so why not join in! Here are the first 10 that popped into my head, in no particular order: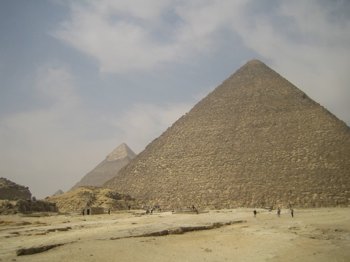 The Great Pyramid of Giza in Egypt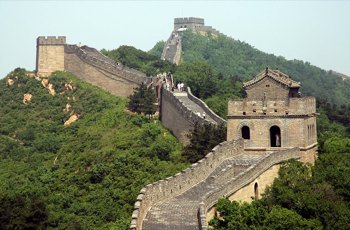 The Great Wall of China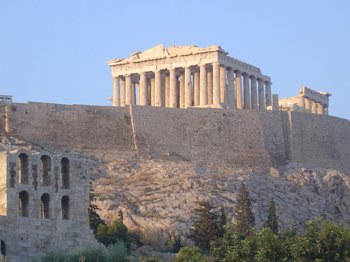 The Acropolis in Greece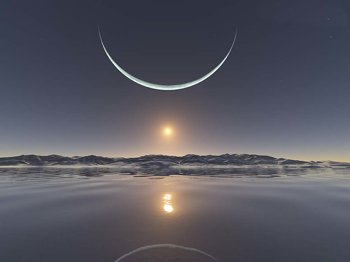 The North Pole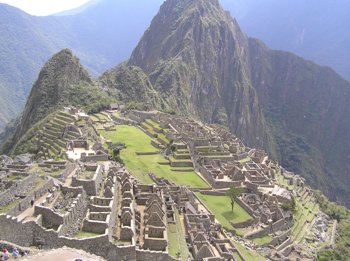 The Ruins of Machu Picchu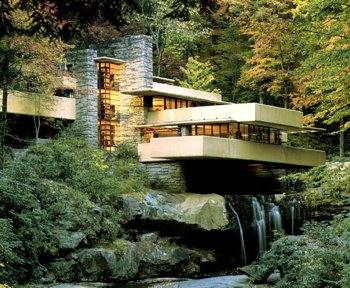 Frank Lloyd Wright's Falling Water House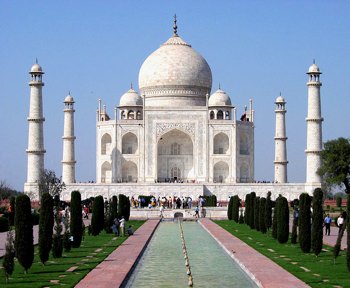 The Taj Mahal in India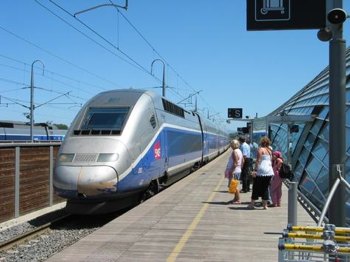 Not exactly a place, but I would like to travel by train all over Europe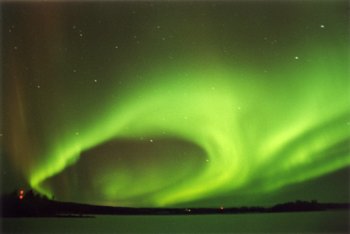 The Northern Lights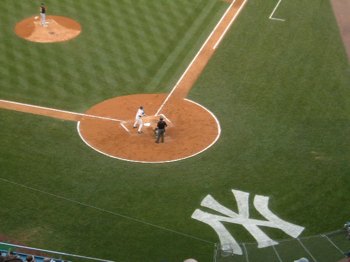 Yankees Stadium – at a Red Sox Vs. Yankees Game
Check out the lists that some friends have created, and feel free to add yours in the comments:
David is the publisher and editor of The Good Human. He has been writing online about environmental issues since 2006. You can follow him on Twitter at
@thegoodhuman
.
Like this post? If so, please consider subscribing to my full feed RSS. Or, if you would prefer, you can subscribe by Email: