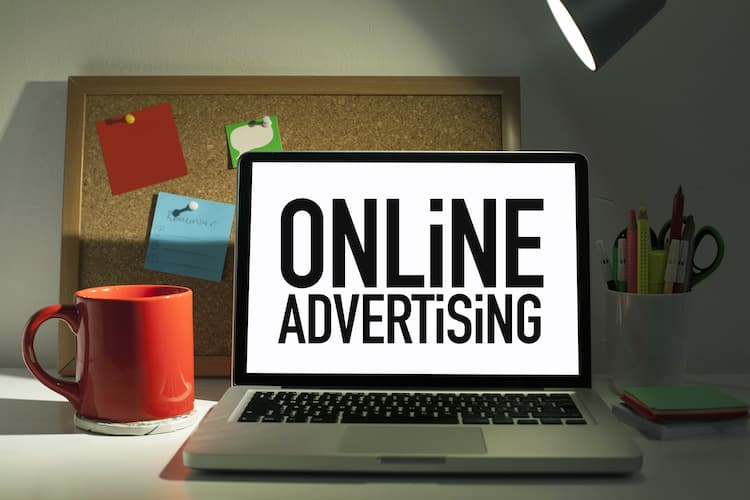 Advertising on The Good Human is more than just buying random CPM ads and hoping for the best…
Are you a company selling the latest in eco-friendly goods? Are you producing the energy of the future? Do you have a green product which will revolutionize how we do things on our planet? Are you looking to get in front of a large target audience of interested environmentalists and fellow greens?
You came to the right place
While you could spend a small fortune trying to reach that audience in all the wrong places such as on CPM ad networks, advertising opportunities here on The Good Human puts your product/idea/concept/company directly in front of tens of thousands of visitors per month, all of whom are looking for topical, up-to-date information about environmental issues that we all care about.
By signing up to advertise on and/or sponsor The Good Human, we can work together to give you exposure to the 3,300 daily subscribers, over 12,000 Twitter followers, and 100,000 monthly site visitors that I interact with on a daily basis both on the website and through social media networks. Whether it be via one of the different sized banner ads on the site, a sponsorship of the site's RSS feed, running a contest for readers, or another creative idea we can come up with, by working together we can promote your products, events and/or sales through all of the social outlets at my disposal. Pricing, creatives, and timelines can all be easily tweaked and fitted to your needs, whatever they may be.
Now is definitely the time to reach a new targeted audience by signing up to become a sponsor or advertiser on The Good Human. Please get in touch via the form below so we can discuss our options, and don't hesitate to ask me any questions you may have. Site demographics/figures are available upon request. I look forward to hearing from you!