Most of you who have read this site for any length of time know that I have been pushing the idea of buying well-made, quality goods that will last a long time, instead of cheap stuff from China that ends up in the landfill. Well, after years of writing about durable goods, I decided to just start making my own.
Late last night, after months of work, Quilty Co. launched, selling leather goods like wallets, iPhone cases, key lanyards, and several other items, all handmade by yours truly.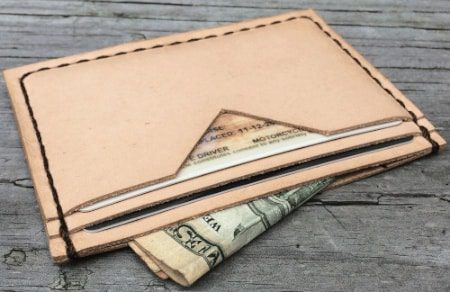 Everything I sell is made by me without the use of automation or machines. I cut and dye the leather, punch the holes, finish the edges, and apply protectants, all by hand in my workshop. Even my sewing is thread-and-needle by hand in a saddle stitch, which will outlast any machine stitch currently available. You can rest assured that if you own something from Quilty Co. it will last a very long time. And if on the off chance it doesn't and there is a construction defect, I will make it right by either fixing it or making you a replacement.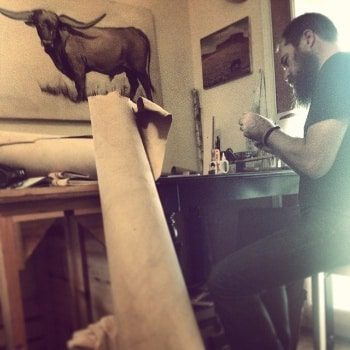 So if you are in the market for durable dry goods, I humbly ask you head over to Quilty Co. and check out what I currently have to offer. In the near future, I will be offering leather tote bags, billfold wallets, cases for other phone models, and a bunch of other stuff. And if you are interested in something that I don't have right now, shoot me an email and let me know what you are looking for! I am always open to suggestions.
As always, I appreciate your support in this new endeavor. Bookmark Quilty Co., tell your friends, keep it on file for the holidays, or share it via social media. I could use your help getting the word out, and thank you!