In past years, you may have seen a post about "green holiday gifts" but I won't be putting one together this year.
The kinds of pitches I get for gift ideas from PR folks are mostly for cheaply made, disposable goods priced as inexpensively as possible. A "green" snowglobe? No thanks. How something made in China for $.01 out of toxic plastics can be green I will never know. So this year I wanted to do something different and start a new annual tradition.
I have assembled a list of some of my favorite websites featuring well-made goods that you should check out if you are in the market for some holiday gifts. From handmade leather wallets to handcrafted knives to built-to-last kitchen utensils, here are some of my favorite companies selling the types of things that should be included in the Buy Once, Buy For Life category.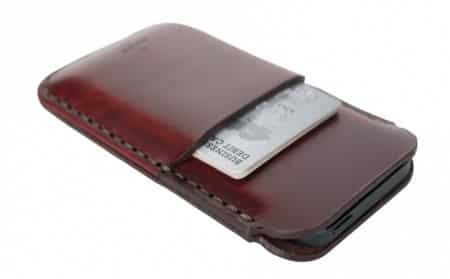 Not enough choices? Looking for something specific? Check out previous Buy Once articles on Denim, Women's Shoes, Tools, and Cookware. For even more, please visit the entire Buy Once, Buy for Life category on the website.
Buy Once, Buy For Life – Holiday shopping, done right!