When it comes to holidays, birthdays, weddings and the myriad other occasions that crop up on a weekly basis, it is easy to feel pressured to buy fancy gifts for our loved ones. It is as though we wouldn't be showing how much we love them if presents weren't tied up in a big red bow, chased soon after by a credit card statement.
But is debt really proof of the holiday spirit? Was your gift really necessary? Will it be treasured?
More importantly will you give it with absolute love, or a tinge of resentment, because you could not really afford it?
It is said in giving we receive – and I know that was not meant as a burden of stress and guilt!
So we want to give you a whole host of suggestions that will cost you next to nothing, and can be given any day, any time – they will simply require a bit of time, attention and love. To the receiver they will be priceless!
1. Give a compliment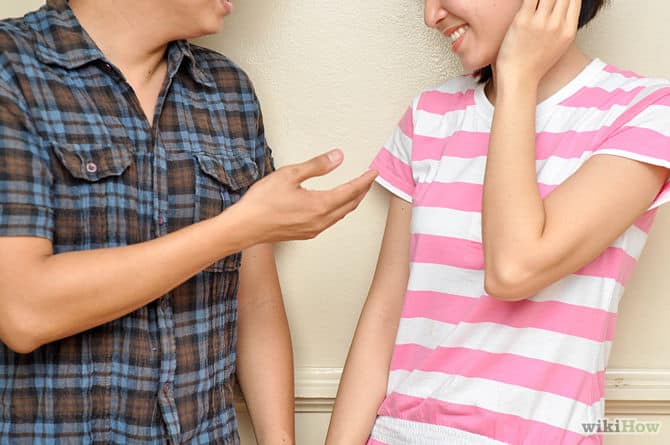 Sounds easy right! There is a catch….it has to be genuine!
A real, authentic compliment will resonate with the receiver, making them feel noticed, acknowledged and loved. You will be rewarded with a moment of connection with them – and of course the feel good vibe from making them smile.
2. Favourite Recipes Pack
This is a great one for anybody – but really perfect for a grown up child, or sibling.
Gather together memorable meals that you shared as you were growing up, maybe on special occasions or at grannies house. Put them together in a binder and even stick in some hand drawn pictures if you have some ability.
3. Cook a meal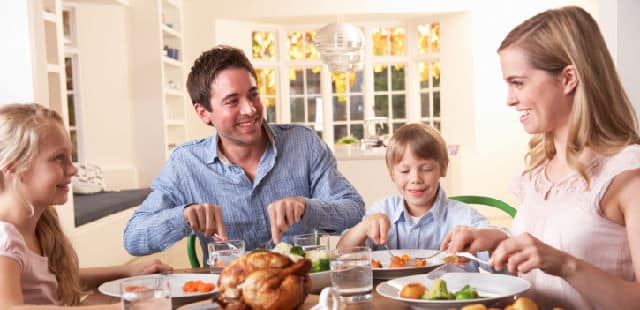 Yes, there will be ingredients to buy – but it will be far cheaper than eating out at a restaurant. Cooking for your family and friends is a way of showing them love. When you invite people to your home, to your table to feed them a meal that you have lovingly prepared you are opening yourself up to them – it is more than filling their bellies. You can set the mood yourself, the music, lighting, ambience, portion sizes! What could be better?
4. Personalised Screen Saver
This is a great one to do on the sly. If you get a chance, on your partner or friend's computer, change the screen saver setting. You could a lovely photograph of you together, or a text message. It can be sweet, cheeky or naughty (as long as it isn't work property!). Whatever you choose, it will be sure to put a smile on their face as it unexpectedly pops up on their screen. Knowing that you were thinking about them is a lovely, welcome surprise.
5. Time Capsule Box
This is a great idea to do with the kids! Present them with an empty box and the instructions on how to make a time capsule. Then spend an afternoon gathering items that represent their current daily life – so that they can open it in future and enjoy reminiscing! It can be sweet wrappers, books, pictures, CDs with music, or voice clips. Your imagination is the only limit. Then tape it up, with a note on when it can be opened, find a spot and bury it!
6. Freedom From Responsibility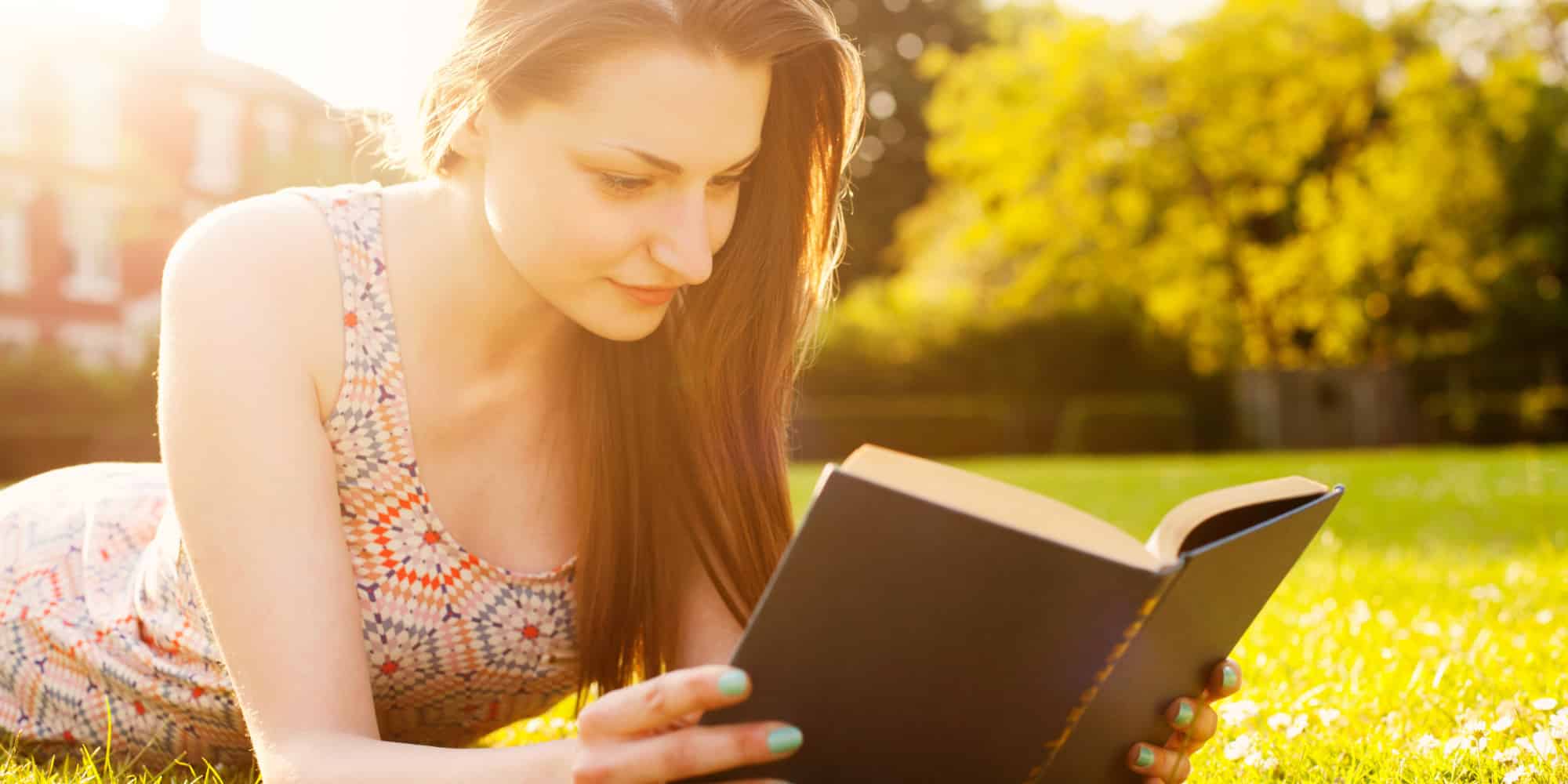 Everyone needs a bit of quality alone time, but when you are in a family, and have work commitments it can be very hard to find. This is a gift, it works well for a partner, of a slice of 'me time'. They can be free from all responsibilities for an allocated time, and just kick back and relax for a while. It can be used any way they want to, a long hot bath, a night out with their friends or even some uninterrupted time alone in the garden with their book.
7. Personalised Playlist
This is a blast from the past that anyone would enjoy. Gone are the days of making a good old mix-tape, but that doesn't stop us from collating our favourite tracks for our loved ones. You can either burn a CD or simply put together a playlist for them instead. You will have plenty of fun choosing the right sounds to create a romantic, upbeat or heartbreak fixing group of songs.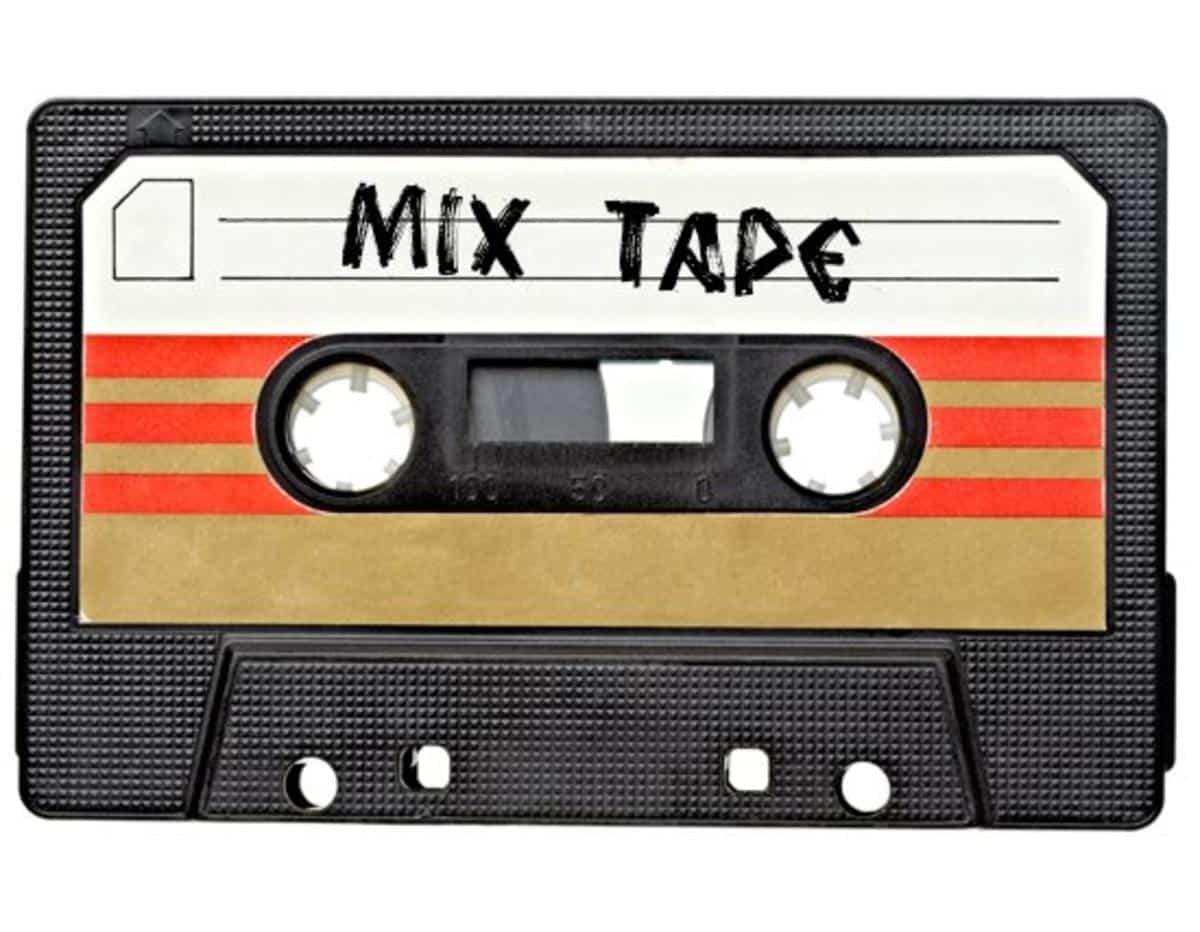 8. Take a Walk
This is my personal favourite! Nothing can beat taking time out to go for a walk with someone you love. Strolling side by side, maybe holding hands, perhaps clutching a warm drink, chatting or enjoying the view in silence. This one can be done wherever you like, the fact that you are both taking time out of your hectic schedules to spend time together is so special, and you should both feel honoured.
Make memories discovering a path through a wood, on the hunt for the Gruffalo with your little ones, or walk around a lake with your best friend, for some uninterrupted catch up time, or the cliched walk along the beach is also perfect. The sound of the crashing waves, freshness of air and water on your feet is one amazing way to reconnect to nature while you are reconnecting with your partner. There is no need for anything more than a steady pace, you will make priceless memories.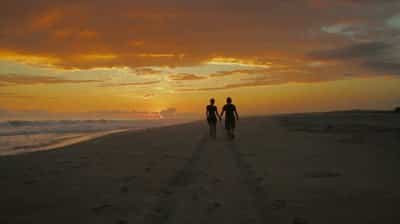 9. Write a letter
Never underestimate the power of words – and the written word in particular.
It is a way of offering your support at any moment the receiver feels that they need it. A letter is a warm ray of love, a light in the darkness, a comfort or an inspiration. This gift does not stop giving – because even years later, it can be reread and offer love all over again. Letters can be folded up, tied with a ribbon and kept hidden in a box, or displayed in a frame on the wall. Either way, they will always be cherished.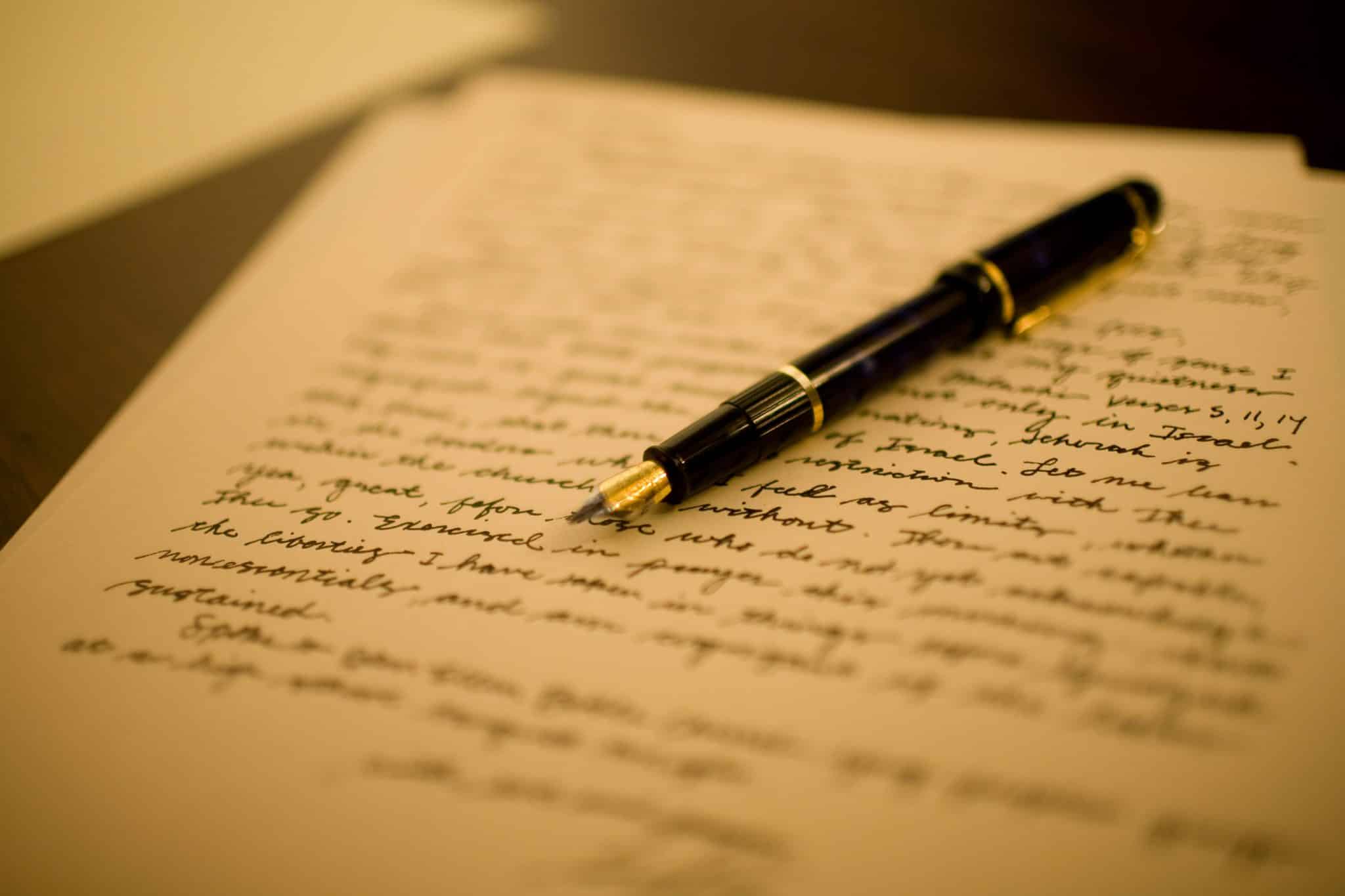 10. Smile!
Does this one count? Does it really sound like a gift?
It is actually one of the best! It can be given freely, at any time – as long as it is authentic. You are giving the gift of your time and attention, something that many people do not receive often from their fellow men. Give this gift from your heart freely, to people that you meet. It is a profound form of connection, recognising the Universal Oneness within us all. A smile is contagious and lights up the World around you!