DOCUMERICA: EPA Photo Project Documenting Eco-Damage To Our World In The 60's
----------- Sponsored Links -----------
----------- Sponsored Links -----------
Via The Atlantic, the National Archives has released 15,000 different images from an EPA project in 1971 to document how we interacted with the environment and how it affects our every day life. The project, called DOCUMERICA, allows us to see how bad the environment had gotten in the 1960's, and The Atlantic combed through those images to pick out 46 images that starkly represent just how eco-issues affected life 40 years ago. I bet if we did this project today in 2012, the images would be even more telling of just how destructive we humans can be.
"As the 1960s came to an end, the rapid development of the American postwar decades had begun to take a noticeable toll on the environment, and the public began calling for action. In November 1971, the newly created Environmental Protection Agency (EPA) announced a massive photo documentary project, called DOCUMERICA, to record these changes. More than 100 photographers were hired not only to document specific environmental issues, but to capture images of everyday life, showing how we interacted with the environment and capturing the way parts of America looked at that moment in history. By 1974, more than 80,000 photographs had been produced."
Take a look at a few images from the collection: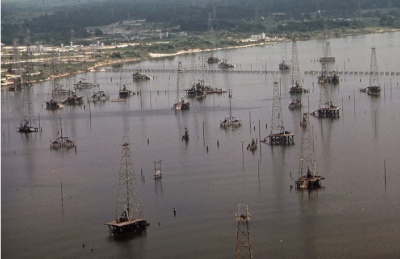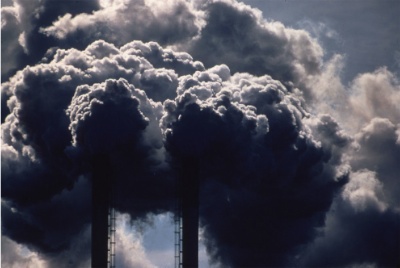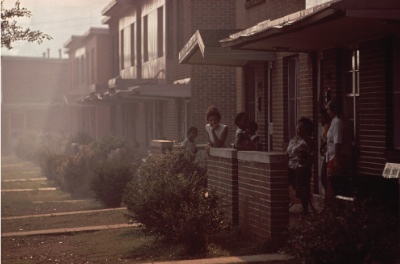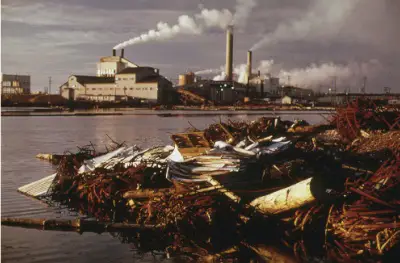 Click on over to The Atlantic to see the remainder of these select photographs. They are a little haunting.
----------- Sponsored Links -----------
----------- Sponsored Links -----------