Giveaway: Envirosax Kids Reusable Bags.
----------- Sponsored Links -----------
----------- Sponsored Links -----------
This giveaway was closed in May 2008.
Posting will be light this week as I will be away for most of the week, so please bear with me. Thanks!
I have written about Envirosax before, and we still have our bag with us at all times. We keep it right in the car in case we stop to buy anything spur of the moment, making sure we can avoid the store's plastic bags if we can! Well, the people over at Envirosax were kind enough to send along two of their new Kids line of reusable bags with the graphics shown here: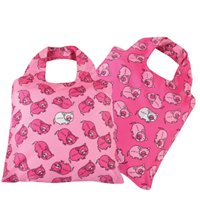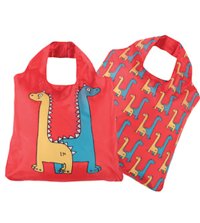 If you are interested in winning one of these Envirosax Reusable Bags for Kids, just leave a comment below along with why you think your kid should get one of these bags and which design you are interested in. I will notify you by email, so be sure to use a legitimate email address for your comment, and the contest ends on Tuesday May 6th at midnight. Good luck everyone!
----------- Sponsored Links -----------
----------- Sponsored Links -----------