Giveaway: TRTL BOT Eco-Friendly iPhone Cases
----------- Sponsored Links -----------
----------- Sponsored Links -----------
THIS GIVEAWAY HAS ENDED Just in time for the holidays, it's giveaway time! If you own an iPhone, you probably already know that it's pretty important to put a case around your investment to protect it. But even better than your standard run-of-the-mill plastic case would be one from a member of 1% For The Planet and made from recycled material right here in the USA, right? That's where these cases from TRTL BOT come in, with their Minimalist cases for the iPhone 4 and 3G/S and the TRTL Stand case for the iPhone 4.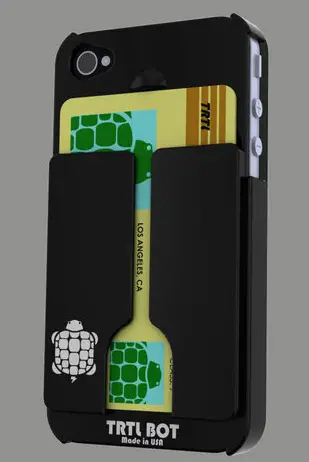 The Minimalist cases are designed as a wallet replacement, combining a money holder and a case in one. The cases hold up to 3 ID and/or credit cards, making your wallet unnecessary for daily jaunts outside your home. I have been using one of these cases they provided with my iPhone 3GS for over a month now, and I love it. The iPhone 4 case retails for $34.99 while the 3G/S one is $24.99.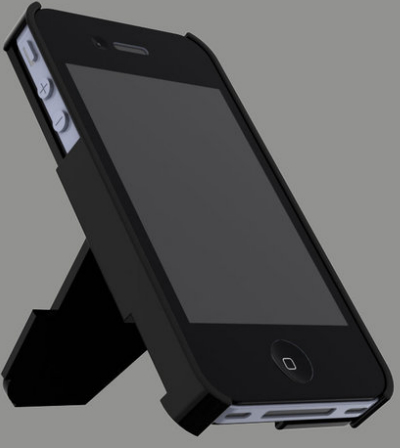 The TRTL Stand case for the iPhone 4 is a "multimedia optimizer and viewing stand" and is also made from recycled plastic. This case props up your iPhone in different positions: portrait for FaceTime use, landscape for watching videos, and tripod for taking timed photos.
All cases are available for sale at TRTLBOT.com, but lucky for you guys TRTL BOT provided me with a few different cases to give away to the readers of The Good Human. Cool, right? Here are the rules for entry:
– The giveaway will be open until Monday December 6, 2010 at 7am MST
– To enter, please leave a comment (with a valid email address, so we can contact you) with the kind of iPhone you have – 3G, 3GS, or 4
– Only one entry per person. Period. Please don't try to use different email addresses, etc, as the IP numbers will be checked.
– Entries must be from residents from the U.S.
– Cases will be shipped via USPS
– Winners will be chosen at random from all eligible entries received and notified via email
Good luck everyone! And if you aren't a winner but are in the market for a new iPhone case, definitely check these guys out. Made from recycled plastic and built in the USA? That's a win/win in my book.
THIS GIVEAWAY HAS ENDED
----------- Sponsored Links -----------
----------- Sponsored Links -----------