"Home" Documentary On National Geographic Channel.
----------- Sponsored Links -----------
----------- Sponsored Links -----------
If you have not seen this documentary by Yann Arthus-Bertrand yet, you are missing out on a spectacular TV event. I watched it for the first time the other night, but I saved it on my DVR to watch again sometime soon. "Home" is a National Geographic special that illustrates the planet's fragile state entirely from a birds-eye view in high definition. With spectacular aerial views from more than 50 countries, you can see the extent of human impact on our landscapes. I HIGHLY recommend you check this out on TV, as I imagine they will be airing this again. While it was sad to see the state of some places in the world, it was also inspirational and awe-inspiring to see the planet filmed like this. I think it should be required viewing in schools across the globe.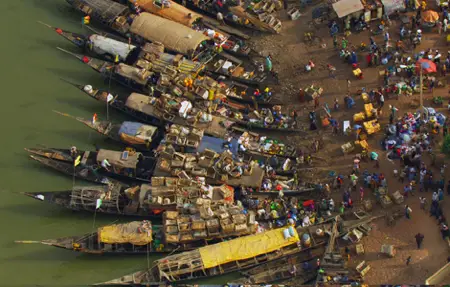 ----------- Sponsored Links -----------
----------- Sponsored Links -----------