Are chemicals that are less chemical-y better for you? Is breathing less smoke from the back of a 1985 Ford Truck better for you? If it's called global warming, why is it cold outside? We as humans ask some pretty stupid questions.
The question is not really "is organic food healthier?" That is not a valuable question, not in the least. Whether or not organic food makes you healthier isn't important; rather, we should be asking if they are better for us then the conventionally-grown, pesticide-laden, chlorine-bleached, and irradiated food found at your favorite grocer.
And the answer is an unequivocal YES, of course.
Some friends and I often put it this way: if you were offered the choice of a tomato that was grown using toxic fertilizer chemicals, sprayed with toxic insecticide, picked before it was ripe, and sometimes even irradiated, all before it hits store shelves, OR a tomato grown with only natural fertilizers and insecticides and picked perfectly ripe for your consumption, which would you pick?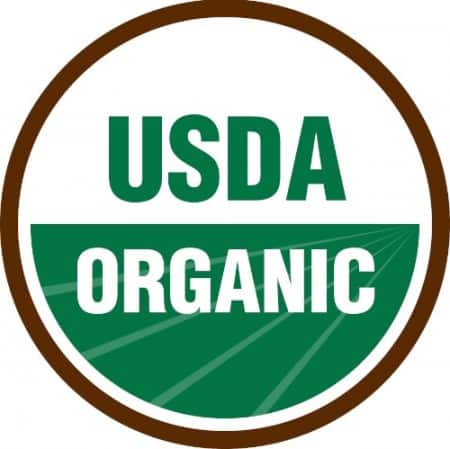 Even a climate change denier would pick the latter tomato. (After they insist it wouldn't matter. Different story, different day.)
In my professional, not-in-the-least-scientifically-backed opinion, organic foods are better for you than non-organic foods. They may not make you "healthier" any more than switching from Marlboro Reds to organic American Spirits would do, but switching cigarettes (or tomatoes, as we were talking about but I seemingly forgot about) would be better for you, not make you healthy. Thus, the less toxic crap you ingest into your body, the better.
No one in their right state of mind would pick the toxic tomato. No. One. So I still cannot figure out why we continue to ask the question "Will Organic Food Make You Healthier?" when the question is really "Is Organic Food Better For You?" Eating organic food, in conjunction with working out regularly, drinking water that doesn't catch fire, avoiding toxic… well… anything, and generally leading a "healthy" life will make you healthier. But organic food will not make you healthy, and we need to remove that question from the vernacular. The more ammunition you take away from the enemy, the more power you have. So let's not give the naysayers any more nonsense to use in their talking points on Faux News.
"Organic is better for you, but it won't make you healthy." That's a better – and more realistic – marketing slogan.
Onward.