Prefab Wednesday – Blogging The Construction Of A Res4 Architecture Prefab.
----------- Sponsored Links -----------
----------- Sponsored Links -----------
Over at the blog A Prefab Project you can follow along with the construction diary of prefab cabin in Lost River, West Virginia. It is supposed to be finished the beginning of this month, so hopefully they will put up some finished photographs very soon. The blog was started back in December of 2006 with discussions about design and construction, and if you go back and read through the entire thing it is quite a journey. Here is what the floorplan is supposed to look like: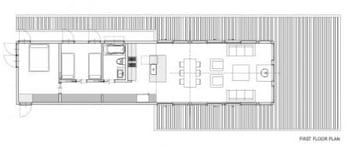 And here are the latest pictures from the site: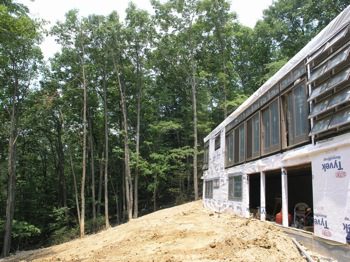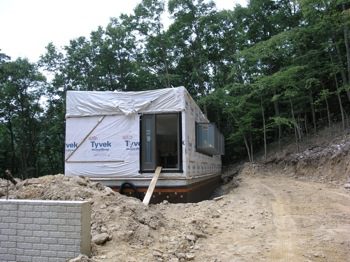 And so far, according to their budget page, they are expecting it to cost $364,000. Not cheap by any means, but not out of this world either. Be sure to check out the site and read the past posts and stay tuned for the finished pictures. I for one cannot wait to see what it looks like all complete and ready to go!
----------- Sponsored Links -----------
----------- Sponsored Links -----------