Prefab Wednesday – The BoKlok Housing Concept.
----------- Sponsored Links -----------
----------- Sponsored Links -----------
Did you know IKEA did housing? Me neither! The iconic home furnishing store has gone into the prefab housing business with the property company Live Smart@Home and construction firm Skanska, and have come up with some tremendous ideas. The BoKlok houses are built in a factory and delivered on site, where they can take only 4 weeks to assemble. How's that for time management!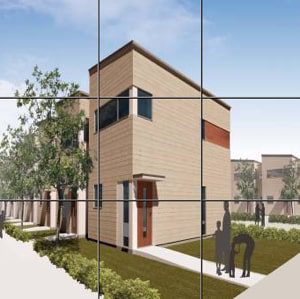 The houses are being sold as both apartments and stand-along houses. They are small and modern…in fact compared to housing here in the U.S., these houses are like closets for some people! But that just shows how ridiculous our houses have gotten. Who really needs 4,000 square feet to live in, never mind take care of?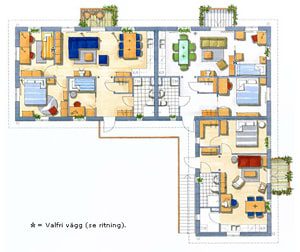 No, you cannot walk into your local IKEA store and pick one up…but maybe someday. Wouldn't that be pretty cool? "I guess we should get a bookcase, a planter, and oh, let's pick up one of the BoKlok houses. OK honey?"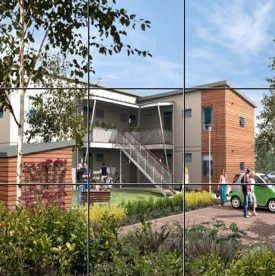 They are only available in the UK right now, but don't be surprised if they start showing up on our shores. With the prefab movement taking off in this country, I am sure that IKEA would like to get into the game as soon as possible. These houses are meant to be very eco-friendly and very affordable, so it would be nice to see them here.
----------- Sponsored Links -----------
----------- Sponsored Links -----------