Prefab Wednesday – The Jeriko House.
----------- Sponsored Links -----------
----------- Sponsored Links -----------
This week's prefab house is the Jeriko House, an aluminum-framed prefab that is easily assembled on site in as little as 5 months. That supposedly includes design planning time as well, so the actual construction must be pretty short. Because it is made from aluminum formed into precision shaped 'profiles' offering the approximate strength of steel with a great savings in weight, the Jeriko House frame structure is resilient, weatherproof, rustproof, and pest-proof. Pretty cool!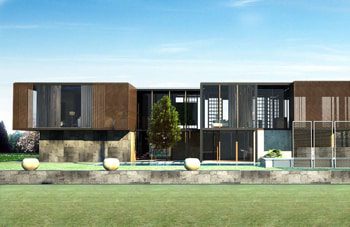 In general, these houses cost from $250 to $400 per square foot and you can make one as big or as small as you like. So a nice sized 1,400 square foot house would cost you a minimum of $350,000. Not cheap…but not too expensive either, compared to the price of housing here in California.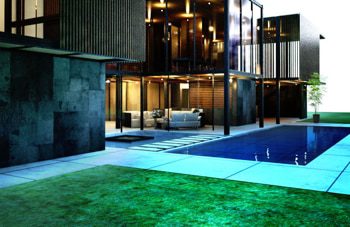 As for it's eco-creds, the Jeriko House offers you countless options in chasing the ideal of a reduced-energy or energy-independent home. Passive and active solar, wind power, geothermal heat pumps, home generators, and many other technologies are available now and easily employed with any Jeriko House design. Aluminum is naturally immune to pests, mold, and rot and thus the need for pressure-treated lumber or pesticide treatments around a home is reduced or eliminated. Post & beam framing is ideally suited to use with pier foundations that greatly minimize the disruption of water percolation or the need for radical landscape modification.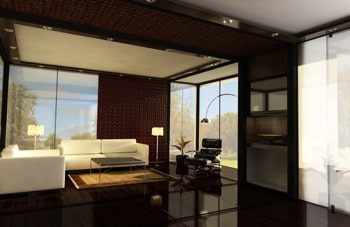 They also have a "design it yourself" section on the website which should entertain you for hours. Anyway, if you are interested, check out the Jeriko House online!
----------- Sponsored Links -----------
----------- Sponsored Links -----------