Prefab Wednesday – The K3 From kitHAUS.
----------- Sponsored Links -----------
----------- Sponsored Links -----------
Looking for a cool and simple home office you can put out back? This might be the thing for you. The K3 from kitHAUS ships flat to your door and you can assemble it in 2 days. At 117 square feet, it won't fit your family of 4, but it will provide a great office or playroom – and probably without the need of building permits.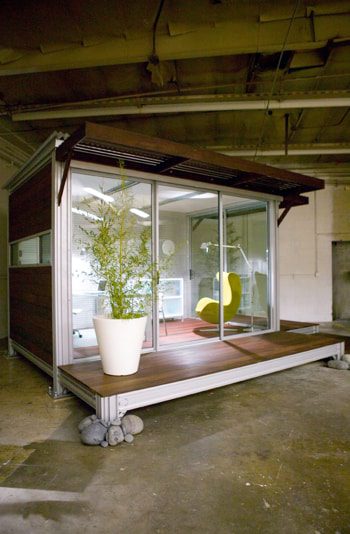 You can also combine several units rather easily, if you are in need of a bigger space. There are different modules with different layouts to meet whatever needs you have. The K3 unit itself is $44,000, but there are smaller and 1 bigger unit (the K4) available as well.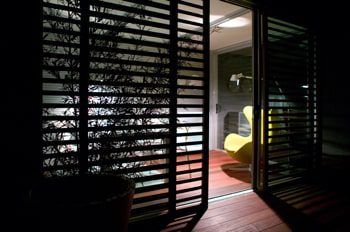 Each unit comes with an aluminum frame, insulated walls, floor, ceiling, exterior cladding, water proof membrane, sub-flooring and double-glazed windows/sliding doors. They have a 6-12 week lead time depending on your order and the orders ahead of you.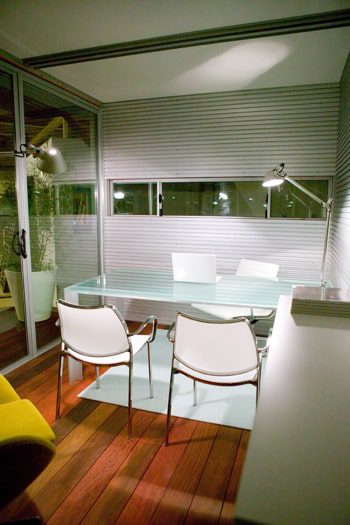 Overall, I would say these are pretty cool. Although expensive just for a home office, they do look pretty nice and I would be more than happy to work in one! For more info, check out kitHAUS.
----------- Sponsored Links -----------
----------- Sponsored Links -----------