Prefab Wednesday – The Mod House By Prebuilt.
----------- Sponsored Links -----------
----------- Sponsored Links -----------
"The Prebuilt Mod House Range is for those who like their homes clean and crisp with a modernist edge. These finely detailed, timber clad pavilions are based on a modular system offering the ultimate in flexibility." So says Prebuilt, who has several different kinds of prefab houses available…in Australia. The prices range from a 2 bedroom for $147,000 up to a 4 bedroom for $270,000.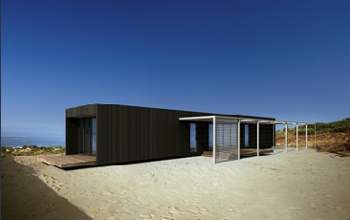 The company minimizes their impact on the environment by arranging for almost complete waste reduction during construction. They also work with the homeowners to promote passive solar arrangements of the houses, and they use low-VOC pains, efficient lighting, and recycled timber when possible.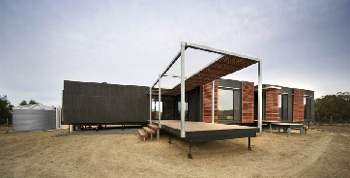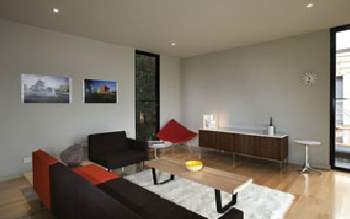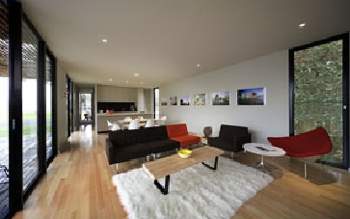 Check them out at Prebuilt
----------- Sponsored Links -----------
----------- Sponsored Links -----------