Prefab Wednesday – The Noble Home By JASONOAH.
----------- Sponsored Links -----------
----------- Sponsored Links -----------
From my home state of Massachusetts, comes this green prefab house from Noble Home. The Noble Home is a house kit that gets shipped to your building site and contains all the parts needed to build a finished house shell on your foundation. OK, sold so far!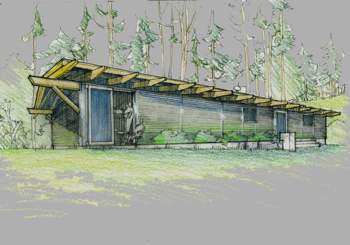 So how much would a house like this cost? Oh, about $40 per square foot, including design and engineering fees. Granted, that's just for the house shell, and you have to do the interior work, but still…$40 per square is pretty reasonable considering that you are getting an entire house. And besides, maybe I would like to do the interior work myself! I figure I could do most of that work myself for somewhere around $50-$60 per square foot, so even adding that in it would still cost about $100 per square to make it complete. Not bad at all!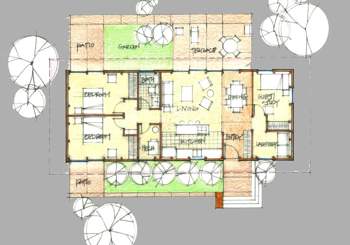 Each house is custom designed for you and your needs and are environmentally friendly and as non-toxic as can be. The homes are built with materials that are as close as possible to their natural state and /or recyclable.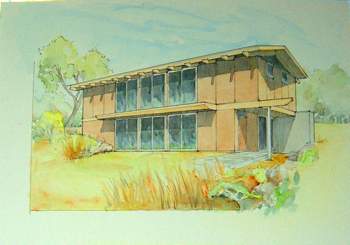 They are currently building a prototype home and hope to have the kits available very soon. I am excited to see the completed house and hope these kits come on the market priced as stated, as I think it will open up a great option for those not able to spend $400,000 on a prefab house. Noble Home and JASONNOAH Design Build
----------- Sponsored Links -----------
----------- Sponsored Links -----------