Prefab Wednesday – The ZenKaya.
----------- Sponsored Links -----------
----------- Sponsored Links -----------
Ranging in size from the Zenkaya Studio (20.4 sq. meters) all the way up to the ZenKaya Two Bedrooms (61.2 sq. meter) units, the ZenKaya offers a couple of different options for people with varying prefab needs. Once you order whatever you need, the home can be delivered in as little as 5 weeks, depending on what you wanted in your design. The come completely assembled, and all the owner would have to do is hook up the electric, the water and the sewer, and their home is ready to go.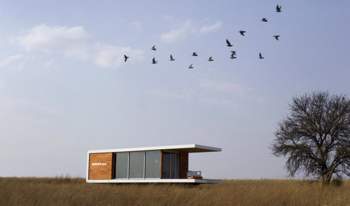 As for being green, all the materials used in construction can be recycled when necessary, which is pretty cool.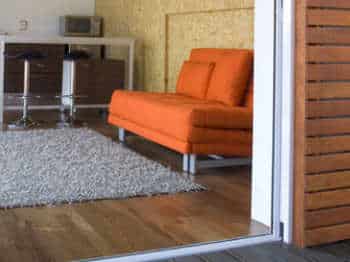 So where is the company located? That's the problem – unless you live in South Africa. Now why can't someone a little bit closer to home come up with such a great solution for the masses?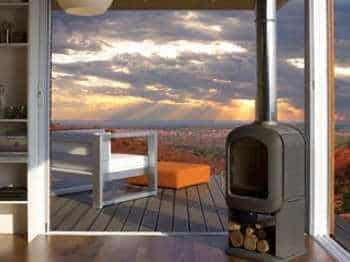 For more info, check out ZenKaya.
----------- Sponsored Links -----------
----------- Sponsored Links -----------