How To Responsibly Recycle Used Motor Oil
----------- Sponsored Links -----------
----------- Sponsored Links -----------
Still changing your own motor oil? You aren't alone. Ever since the automobile was invented, self-made garage mechanics have been spending Saturdays changing their motor oil and filters. While many years went by that the used oil was just dumped in backyards and trash barrels without much thought of any environmental impact, we now know that we need to recycle and dispose of used oil in a responsible manner. According to the EPA, oil is a hazardous waste which contains heavy metals and is toxic to humans, animals, and plants. Oil change facilities and dealership repair shops have their own systems in place to deal with old motor oil, but what does the home mechanic do with the oil that comes out of their car, lawnmower, chainsaw or generator? Thankfully there are many resources available to find out how and where to dispose of motor oil, and hopefully you will find one that works for you.
Before you take your oil to be recycled, though, you need to transfer it from your oil catch pan you collected it in from your car into solid plastic gallon jugs. These can be new or used (used is better, though, to avoid buying new single-use plastic containers) and need to have a screw cap in order to prevent spillage. These jugs can then be transported to your closest motor oil recycling facility. Sound good? Now let's find a recycling/disposal center near you.
Call 1-800-RECYCLE or visit 1800recycling.com/ to use their recycling location search engine.
Visit Earth 911 for tips and disposal locations.
MobilOil has their own search function. To locate your nearest oil recycling center, just enter your zip code in the search box.
The American Petroleum Institute has some tips as well.
Your local waste transfer station, local government office, or hazardous waste day can also help you out.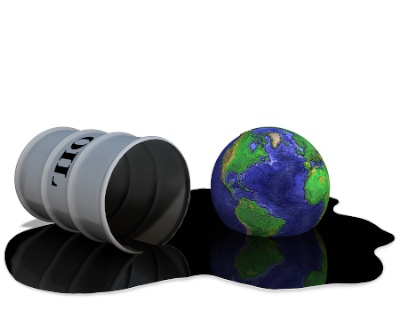 The important thing is that you do recycle and dispose of used motor oil in as a responsible way as possible, especially since oil is a finite nonrenewable resource here on earth and it needs to be recycled as much as possible. And if you see your neighbor changing his oil, be sure to offer up the suggestion that the used oil be recycled as well. We can all help each other out!
Photo from Big Stock Photo
----------- Sponsored Links -----------
----------- Sponsored Links -----------