Rent A Tree For A Truly Eco-Friendly Christmas
----------- Sponsored Links -----------
----------- Sponsored Links -----------
The other day in the LA Times I came across a great idea that I wish I had thought of — a company that rents Christmas trees. A company in Redondo Beach, CA rents out potted conifers to those looking to reduce their footprint during the Christmas season, and customers can even rent the same tree each year. After you are done using your tree at home, it goes back into the nursery to be taken care of until next year. The Living Christmas Co. rents the trees out for between $25 and $125 plus a delivery charge, which isn't bad at all compared to the cost of a typical tree that gets get left at the curb to be disposed of after being in the house for a few weeks.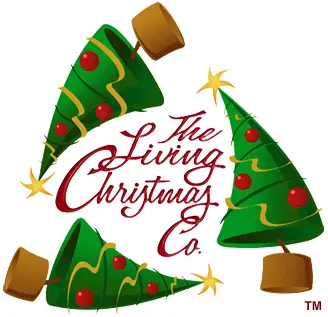 Ever since he was a teenager delivering Christmas trees as a seasonal job, (Scott) Martin said he saw a disconnect between the spirit of the holiday and the waste that accompanies it.

"How, on one hand can something mean new hope, new joy, new love, and on the other hand be so easily discarded? And is that really Christmas?" he said.

The company's mission is not just to be sustainable but "regenerative," he said. Beyond saving trees, that means using all recyclable materials, running delivery trucks on biodiesel and employing adults with disabilities to maintain the trees around the year.

In the 2009 Christmas season, U.S. households bought 28.2 million real and 11.7 million artificial conifers, according to a survey by the National Christmas Tree Assn.
I really would like to see this idea take off, as it's much more sustainable than both buying a new tree or buying a plastic one. I may have to open a nursery in my backyard!
----------- Sponsored Links -----------
----------- Sponsored Links -----------