Who Can Benefit?
Is this a trick question? Surely we can all benefit from a self-filling water bottle! But there are a couple of situations where this technology becomes seriously special.
Distance athletes and adventurers are on example. If you enjoy long distance runs, or bike rides, even hiking, the Fontus could be brilliant for you. There is even a special design that can clip onto a bike. Campers might also enjoy the freedom from lugging heavy bottles to keep them going.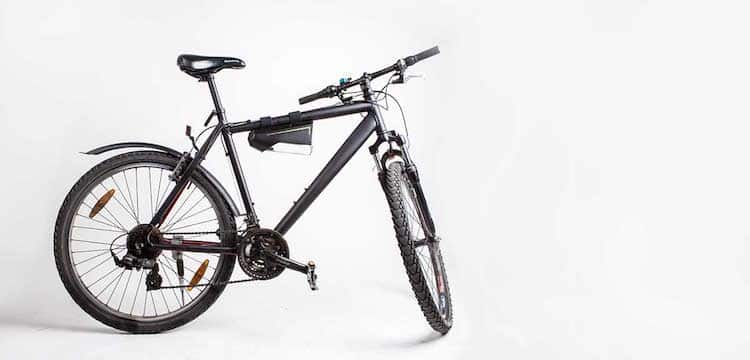 More importantly though, this could be a life changer for some parts of the world that are hit by drought. This is especially true where groundwater is scarce and air humidity high.
Where Will The Fontus Work?
"You always have a certain percentage of humidity in the air, it doesn't matter where you are—even in the desert. That means you would always potentially be able to extract that humidity from the air." ~ Retezar
So while the Fontus can work anywhere, it just might take longer to produce water in some places. The ideal temperature for water harvesting is around 20 degrees, with the humidity around 50 percent.
One key thing to note is that in urban areas, with high levels of pollution, the Fontus will not be ideal. This is due to the airborne pollution that would contaminate the water. The product does have a filter to protect from bacteria, but not other pollutants at this stage. Of course it is early days, this could change in the future.
Who Can Afford A Fontus?
The big question is just how much will this miracle product, shortlisted for a Dyson Award, cost us.
You might be very surprised to learn that the price is estimated to be around $25 to $40. That sounds very fair in my opinion – providing that it has a long life of productivity.