The Good Human Visits Walden Pond, Looks For H.D.Thoreau, Takes Pictures.
----------- Sponsored Links -----------
----------- Sponsored Links -----------
During our trip to Boston, we went out and spent some time out at Henry David Thoreau's old stomping ground, Walden Pond. I had not been there since I was a kid so it was nice to go when I could actually appreciate the pond, the silence and the beauty of the area. I had tried reading Walden years ago as well but could not get through it…think it's time to try again? I don't know but Walden Pond is a very inspirational place. Just walking through the forest practically alone (well, except for the Teacher Wife) is such a difference from our daily lives here in loud, smoggy, always busy Los Angeles. We hiked to the site of Thoreau's cabin, threw a few pebbles onto the pile next to it (I don't know, everyone else did it in some kind of homage to him), and then continued the walk around the entire pond. I am so glad we went as that is what we are trying to do with our lives…simplify, simplify. Now to just do it! Anyway, if you are interested, here are a few pictures I took while we were there. It's an amazing place, and if you are ever out that way I recommend you stop by for a few hours.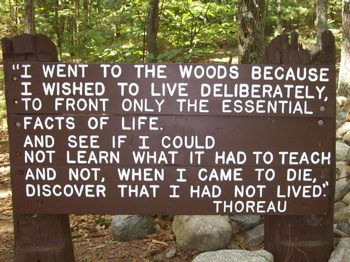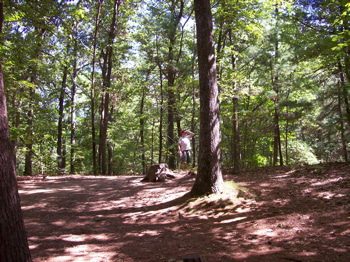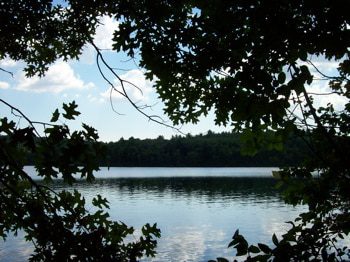 ----------- Sponsored Links -----------
----------- Sponsored Links -----------