The Oxley Woods Prefab Housing Development In London.
----------- Sponsored Links -----------
----------- Sponsored Links -----------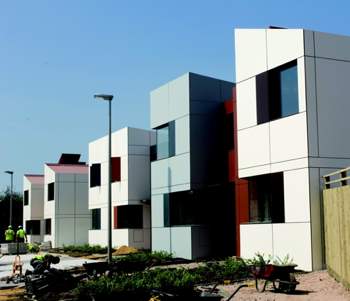 Well, that sure didn't last long. Just 8 days after talking about not being able to find worthwhile prefab houses to cover, the new issue of Dwell shows up in the mailbox with a little story about "EcoHats" and a prefab development in London called Oxley Woods. This is a pretty big community made up of panelized structures that are built off-site, transported, filled with recycled-paper insulation, and put together in about seven days. Not bad, huh? Especially not for about $121,000 U.S. dollars!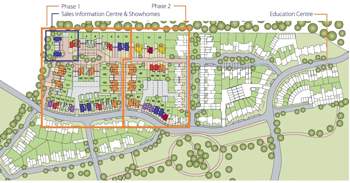 The buildings vary in size from 700 to 1,615 square feet and can have as many as 5 bedrooms. To minimize expenses and to help the homes run more efficiently, all service areas (kitchen, bath, etc) are standard and centrally located in each model. The picture above is of the entire development.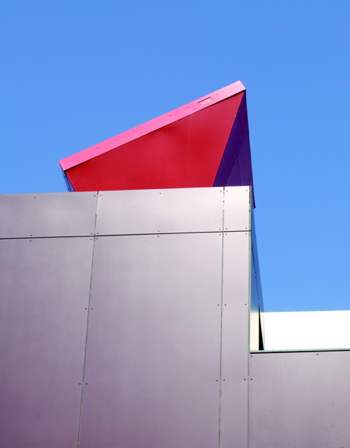 The best part of these homes is the EcoHat that each one has, which is a solar array that is hidden in a box atop each home. The solar panels in the boxes heats air and sends it into the house for heating the home, or it can be used to heat hot water. That surely solves the "I think solar is ugly" argument.
Check out the Oxley Woods development for more info on the houses.
----------- Sponsored Links -----------
----------- Sponsored Links -----------