Way Basics New Kraft Series And A Giveaway!
----------- Sponsored Links -----------
----------- Sponsored Links -----------
As some of you may remember, I wrote about Way Basics products back in August, and our shelving unit I featured is still going strong! Well, now they have unveiled the new Kraft series which exposes the bear bones of the technology used to create the zBoard, which their products are made out of. They have turned their recycled furniture even more green! Jimmy Chiang, Chief Executive Officer and founder of Way basics said they wanted to take the idea of the zBoard to the extreme. "We've had high demands from the Way Basics community to make our zBoards even more eco-friendly, and it doesn't get any more eco-friendly than the Kraft Series. I think it's great to have a socially responsible company. That's something in the long run we can be proud to share with our friends, family and the Way Basics community."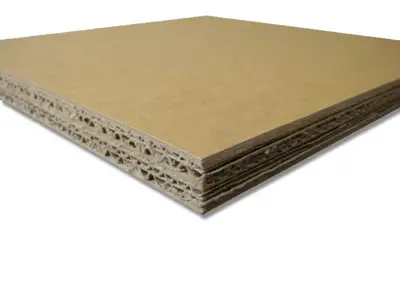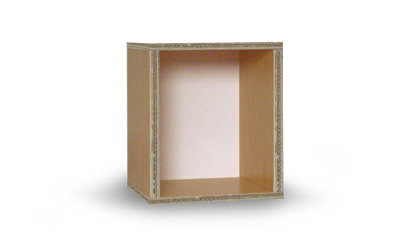 This new series is made 100% from post-consumer recycled paper and is 100% recyclable, producing virtually no impact on the environment at all. I am a big fan of their stuff and what they are doing, and I asked them to offer up something for you guys in order to help get the word out. Here's the details:
If you think you are a super-sleuth, Way Basics has a challenge for you. Find out where the zBoard is produced and and email your findings to: talktous@waybasics.com. A randomly selected winner from all correct answers will get a Cube from the new Kraft series! Entries must be in by March 31, 2009, and the winner will be contacted directly by Way Basics. Here's a little hint: you can find the answer to the Way Basics challenge on their web site www.waybasics.com.
Good luck to everyone, and thanks to Way Basics for letting me know about this new product and offering up this giveaway!
----------- Sponsored Links -----------
----------- Sponsored Links -----------