Where To Find Environmentally Friendly(ish) Shoes
----------- Sponsored Links -----------
----------- Sponsored Links -----------
Let's face it — we all need to buy shoes from time to time. Some more than others of course, but even if you wear a single pair of shoes for years you will eventually need to buy another pair, right? And while I always check out the local Goodwill or used clothing store to see what shoes I can find, I also do need to buy new ones once in a while. And that's where this post comes in, as I wanted to mention a few of the more popular environmentally-friendly(ish) shoes you can find on the market before you just rush out to buy any old shoes without even considering your "green" leanings. Let's take a look at several companies trying to do the right thing when it comes to footwear.
OAT Shoes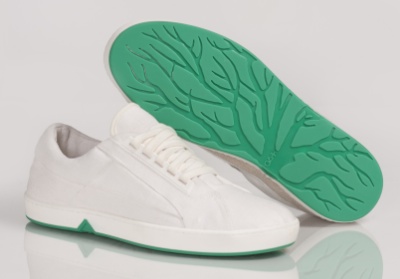 Based in Amsterdam, OAT Shoes combines attractive style and biodegradable materials to produce sneakers that not only look good, but leave no mark on the environment when you throw them out. "Bury them in the garden, woods or compost, water regularly and flowers will bloom from your old kicks." Certainly can't beat that, right?
Simple Shoes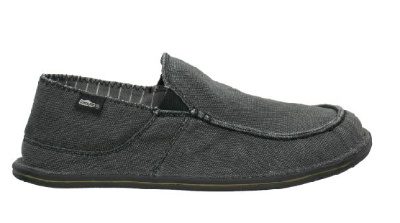 I have written about my Simple Shoes before, but here is a new shoe called the GUMshoe Organic Cotton casual shoe with hemp and certified organic cotton blend uppers. With no animal products or byproducts, water-based glue, recycled car tire rubber soles, and foot form inserts made of post consumer recycled paper, it's pretty close to a perfectly "green" shoe.
Timberland Earthkeepers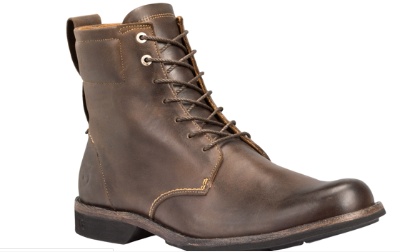 The Timberland Earthkeepers collection features "tough, rugged footwear made with the environment in mind." Made from some recycled materials, outsoles made with Green Rubberâ"¢, organic cotton, and linings made with 100% recycled PET, Timberland makes a solid boot that also works hard to be environmentally friendly.
Patagonia Shoes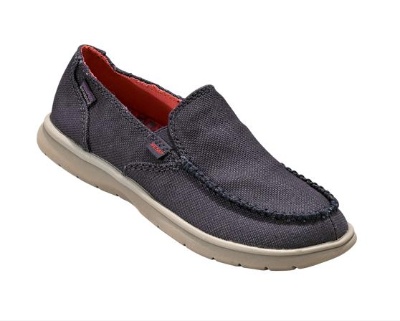 Patagonia makes the Naked Maui Moc from hemp and recycled EVA, and of course provides information on their products via Patagonia's Footprint Chronicles, which allows you to follow the path of where and how your purchases are sourced and created.
El Naturalista Shoes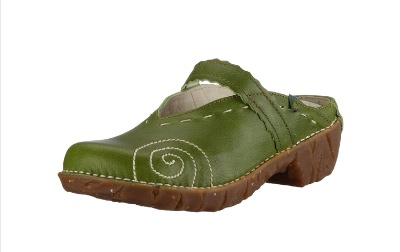 El Naturalista makes many different kinds of eco-friendly shoes, but here is one example in the women's shoe collection for this year. The
N096 Iggdrasil Clog feature items like recycled rubber outsoles and recycled PU footbeds, while their other shoes are made from 100% jute and semi-vegetable leather "Papyrus".
soleRebels Shoes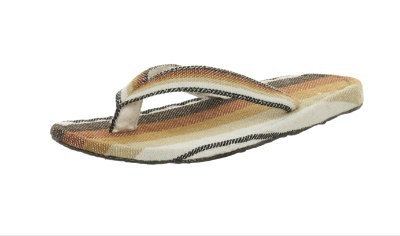 soleRebels Whole Rebel Sandal is made with bright, artisan loomed fabric, hand-loomed straps made from artisan spun cotton, and a recycled rubber tire sole. SoleRebels, based in the village of Zenabwork, Ethiopia, produces footwear using only eco-sensible materials.
So, now you've seen some of these, do you have a favorite eco-friendly shoe/shoe company of your own that I didn't mention? Please let us know in the comments so we can check them out!
----------- Sponsored Links -----------
----------- Sponsored Links -----------