We all know the importance of reading the ingredients list, but what are we supposed to do with the collection of letters and numbers there? Take BHT as an example.
BHT or butyl hydroxytoluene is a fat-soluble synthetic compound commonly used to preserve foods and cosmetics. It helps to slow down the autoxidation rate of ingredients in a product that can cause changes in its taste or color.
If you're like most people who worry about the safety of consuming products with BHT, The Good Human hopes to give you an answer. Read on to find out more about the said ingredient.
BHT and The Confusion About It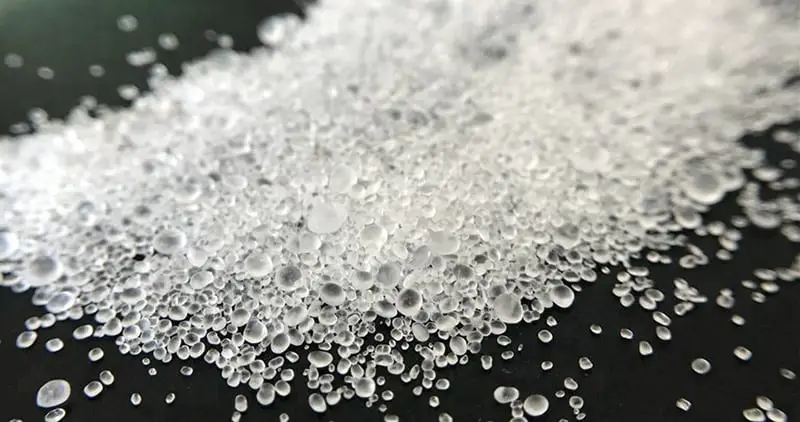 BHT or butyl hydroxytoluene is primarily used to prevent fats in foods from becoming rancid. It is also used in cosmetics, pharmaceuticals, jet fuels, rubber, petroleum products, electrical transformer oil, and embalming fluid.
Sure sounds strange that BHT is something that's used to preserve food, right?
It has been the subject of many studies, which have been contradictory in their findings. These results leave us even more confused over whether consuming and applying products containing BHT is safe.
This confusion is nothing new, as we can see from the following excerpt from Business Week magazine back in 1995.
Several additives are suspected carcinogens. Take butylated hydroxyanisole (BHA) and butylated hydroxytoluene (BHT).

Food companies use these similar chemical substances to prevent spoilage in foods with oil or shortening and to preserve many breakfast cereals (from Total to Quaker Instant Oatmeal), enriched rice products, and dried soups.

Repeated studies have shown that BHA and BHT increase the risk of cancer as well as accumulate in body tissue, cause liver enlargement, and retard the rate of DNA synthesis and thus, cell development.

However, one study, released in 1994, suggests these same additives may actually retard cancer development because of their antioxidant properties.

There is actually more than one study suggesting anti-carcinogenic effects of BHT.

This article aims to look at the conflicting conclusions to help individuals to make informed choices regarding purchasing these products.

Business Week
The Dangers of BHT
When looking at the MSDS (Material Safety Data Sheet) for BHT we found the following:
Do NOT let this chemical enter the environment.
Combustible.
Ingestion causes abdominal pain, confusion, dizziness, nausea, and vomiting.
The substance may have effects on the liver.
The substance is harmful to aquatic organisms.
That is certainly concerning when we have it in our food and in our cosmetics!
The FDA has approved BHT for use in food, so it comes down to us to check ingredients.
BHT As A Cause of Cancer
There have been many studies that demonstrate that BHT accumulates over time in the body, having a toxic impact on the lungs, liver and kidneys amongst other negative effects. We will look chronologically at their findings.
A study by Gann in 1984 showed that BHT was capable of promoting chemically-induced forestomach and bladder cancer in male rats.
This was followed in 1986, with a chronic study on BHT in rats by Olsen.
Dose-related increases in the numbers of hepatocellular adenomas and carcinomas were statistically significant.
As with Gann's study, the doses given to the rats were higher per pound of body weight than we would consume.
A 1988 Swedish study by Thompson looked at both BHT and BHA. They found that both were toxic and tumour-promoting.
Both antioxidants were observed to be cytotoxic in a concentration-dependent manner at concentrations ranging from 100 to 750 microM. At equimolar concentrations, BHT was more cytotoxic than BHA.
Safer et al conducted a further study on rats in 1999 and came up with the same results.
The food additive, butylated hydroxytoluene (BHT), encourages the development of tumors from previously initiated cells.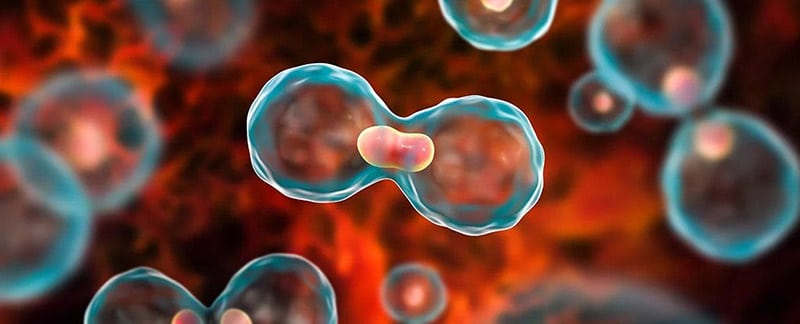 In 2001, Bauer et al found that lung tumor formation was promoted by BHT administration following an initiating agent in BALB/cByJ mice, but not in CXB4 mice.
So in those mice that had a sensitivity to BHT, it caused chronic inflammation and promoted lung tumours.
A study published in 2006 in Argentina, used hamsters to prove that BHT did not prevent cancer but rather did the opposite.
Results obtained showed that BHT did not decrease the chromosomal damage induced by radiation in any consistent fashion.
On the contrary, in cells post-treated with 5.0 µg/ml of BHT the yield of chromosomal aberrations increased in several experimental points.
It is also pretty clear in the following excerpt from a study by the University of Hamburg that BHT is tumour promoting.
"Specific toxic effects to the lung have been observed with BHT…. BHT induces liver tumours in long-term experiments.

Because there is no indication of genotoxicity of BHT, all published findings agree with the fact that BHA and BHT are tumour promoters.

In contrast to BHA and BHT, vitamin E is not carcinogenic. On the other hand, all three antioxidants have also anticarcinogenic properties.

The intake of the necessary high doses as for these effects are, however, contraindicated with BHA and BHT because of their carcinogenic effects."

University of Hamburg
There are many more studies along similar lines, which link BHT to accumulating toxicity in the liver, lungs and thyroid, even adversely affecting blood coagulation. You can dig deeper by looking at the studies listed here.
BHT And Cancer Prevention
After looking through that body of evidence it is a surprise to learn that studies are showing that BHT does not have an adverse impact, and may even have an anti-carcinogenic effect of BHT on the body.
They suggest at the least that BHT may be safe to ingest at low levels.
This began in 1979, when The National Institute for Cancer Research published a report stating that BHT was not carcinogenic.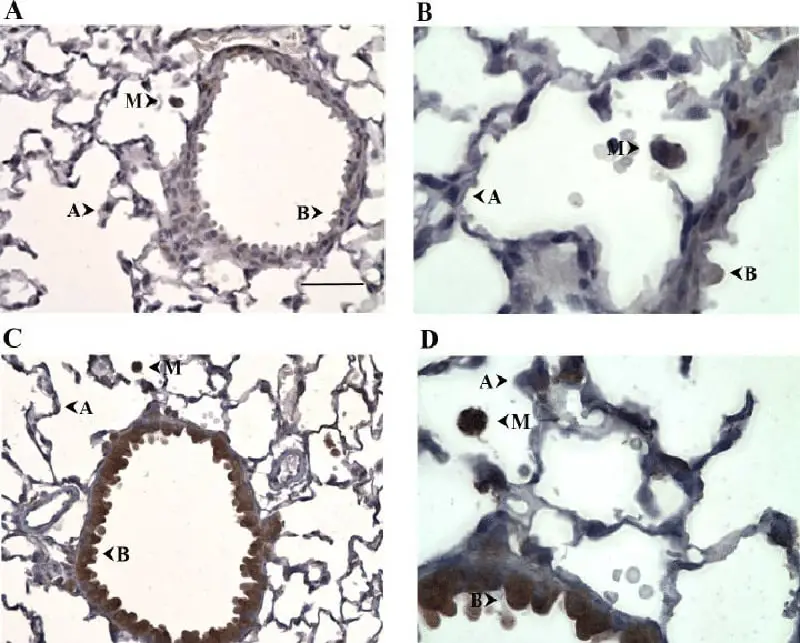 A study conducted by Takahashi in 1993 found that BHT had virtually no effect on rats that were fed BHT orally over a number of generations.
A three-generation toxicity study of butylated hydroxytoluene administered to mice.
The dose levels of BHT in this study showed a little adverse effect on reproductive and neurobehavioural parameters on mice.
Shockingly, a study conducted by Williams in 1991 suggested that there may be positive benefits to ingesting BHT.
Butylated hydroxytoluene lacks the activity of phenobarbital in enhancing diethylnitrosamine-induced mouse liver carcinogenesis.
These results suggest that the chemoprevention by BHT of cancer resulting from low-level long-term carcinogen exposure may be achieved at doses that do not produce adverse effects.
A Taiwanese study followed up in 1999, with the first demonstration that synthetic phenolic antioxidants decrease the N-acetylation of carcinogens and formation of DNA-carcinogen.
In 2000, Williams published a study for the New York Medical College which agreed with the 1999 research.
We conclude that BHA and BHT pose no cancer hazard and, on the contrary, may be anticarcinogenic at current levels of food additive use.
Further studies have agreed that BHT is not carcinogenic, but does cause negative impacts on the body, especially the liver when it accumulates over time.
BHT in Cosmetics
The vast majority of published work on BHT is based around consuming the compound. There is less information on using it topically.
However, the Skin Deep site rates BHT as having a "high hazard to high hazard depending on product usage" and says it has been shown to be linked to cancer, developmental toxicity, allergies, neurotoxicity, endocrine disruption, biochemical or cellular level changes.
A study by Lanigan RS, published in 2002 in the Cosmetic Ingredient Review, The Final report on the safety assessment of BHT, found that it was safe to use BHT in the low concentrations found in cosmetics.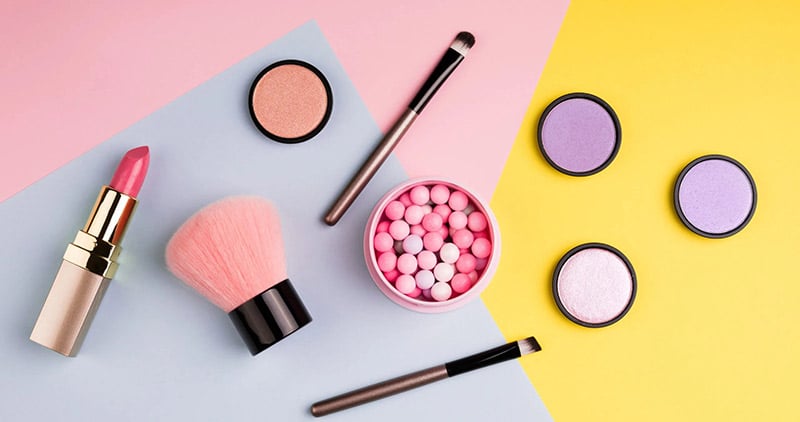 BHT applied to the skin appears to remain in the skin or pass through only slowly and does not produce systemic exposures to BHT or its metabolites seen with oral exposures.
Although there were only limited studies that evaluated the effect of BHT on the skin, the available studies, along with the case literature, demonstrate no significant irritation, sensitization, or photosensitization.
Recognizing the low concentration at which this ingredient is currently used in cosmetic formulations, it was concluded that BHT is safe as used in cosmetic formulations.
What kind of products can BHT be found in?
Aveeno Baby Natural Protection Mineral Block Face Stick
Neutrogena Body Oil
CVS Beauty Bars Sensitive Skin
Neutrogena Liquid Facial Cleanser Fragrance-Free
Revlon ColorStay Bronzer for the Face
Loreal Hip High-Intensity Pigments
OLAY Daily Facials Deep Cleansing Cloths
Lubriderm Advanced Therapy Lotion Moisturizing Lotion
Should You Avoid It?
While it is true that the evidence is contradictory and confusing, there is enough negative scientific evidence to sound alarm bells.
Vitamin E has been found to be an equally good preservative, with non of the side effects of BHT, so it seems absurd that we are continuing to be force-fed a chemical that is such cause for concern.
This is demonstrated in a 1993 German study by Kappus, which compared the toxicology of the synthetic antioxidants BHA and BHT in comparison with the natural antioxidant vitamin E.
Because there is no indication of genotoxicity of BHA and BHT, all published findings agree with the fact that BHA and BHT are tumour promoters.
In contrast to BHA and BHT, vitamin E is not carcinogenic. On the other hand, all three antioxidants have also anticarcinogenic properties.
The intake of the necessary high doses as for these effects are, however, contraindicated with BHA and BHT because of their carcinogenic effects.
The present overview concludes that the concentrations of BHA and BHT nowadays used in food, drugs and cosmetics are probably harmless.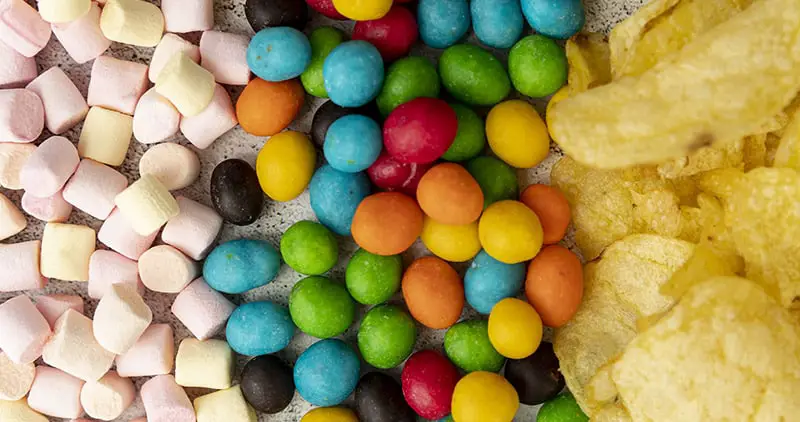 In addition, vitamin E can also be used in higher doses without the occurrence of adverse effects.
BHT is banned from food in the UK and Japan, and also from baby food in the US. And, when it is used, the concentrations are low.
That does not, however, alleviate the worry of accumulated toxins. It remains a contentious issue. Looking at the studies available, I would prefer to avoid BHT as much as possible.
What are your thoughts? Do you already avoid BHT and BHA? Or do you think it is not worth worrying about?