Propylene glycol is in tons of personal care items, like your shampoo, soap, moisturizer, deodorant, and toothpaste. You can even find it in your food and medicine. However, even though it's a widely used chemical, a lot of people are wary of it.
Propylene glycol acts as a penetration-enhancing agent. It alters the structure of the skin, allowing chemicals to penetrate deeply while increasing their ability to reach the bloodstream.
Basically, its main job is to help other chemicals you come in contact with reach your bloodstream. But do you really want to use a chemical designed to do that?
Not me. Plus, there is even more to it than just that…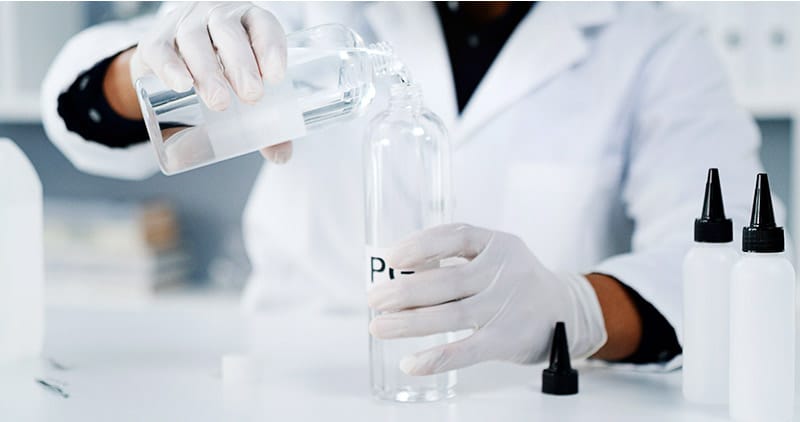 How Toxic Is Propylene Glycol?
According to the Environmental Working Group, propylene glycol can cause a whole host of problems. With a rating of 3, it's considered to cause "moderate" health issues.
They shared:
"It has been associated with irritant and allergic contact dermatitis as well as contact urticaria in humans; these sensitization effects can be manifested at propylene glycol concentrations as low as 2%."

–EWG
Additionally, the chemical has been linked to cancer, developmental/reproductive issues, allergies/immunotoxicity, neurotoxicity, endocrine disruption, and organ system toxicity.
It has also been classified as "expected to be toxic or harmful" by Environment Canada.
How to Spot Propylene Glycol
Per CDC, the other names for propylene glycol include:
1,2-dihydroxy propane
1,2-propanediol
methyl glycol
trimethyl glycol
Some popular products that contain propylene glycol include:
Biolage by Matrix Conditioning Balm
Nivea for Men Hair & Body Wash, Sensitive
Aveeno Active Naturals Skin Relief Overnight Cream
Arm & Hammer Essentials Natural Deodorant, Unscented
Cetaphil Daily Facial Moisturizer For All Skin Types
So take a look at the ingredients of the products that you use and search for propylene glycol or the other names it is often called/listed as.
I try my best to only use safe, natural products, but I am always reading labels in the store before I purchase anything. Chances are there is a safe alternative to a toxic favorite.
Next time you are shopping for a personal care item, be sure to remember what propylene glycol is and do your best to avoid it!
What Is Propylene Glycol Used for?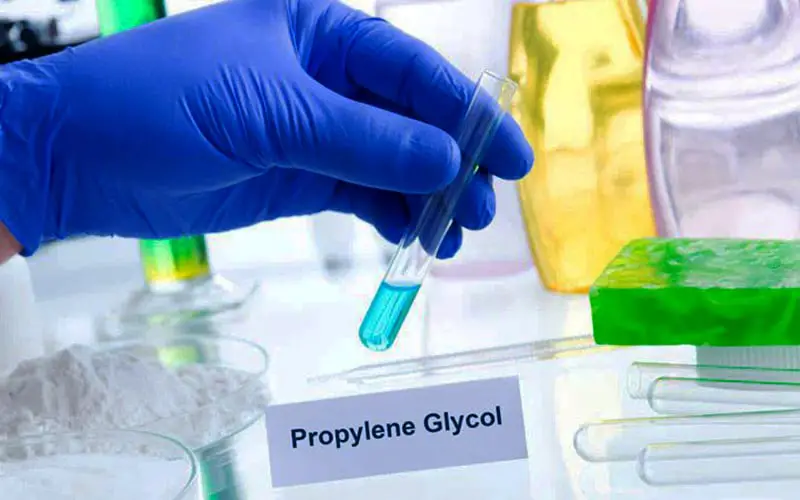 Food manufacturers often add propylene glycol to foods. It aids in taste and color dissolution as well as moisture preservation.
Additionally, it is used in several pharmaceuticals, cosmetics, medicine, and industrial goods.
In Food
Propylene glycol is a popular addition used to help process food and enhance its texture, taste, shelf life, and appearance.
The following are applications for propylene glycol in foods:
Antioxidant: It helps foods stay fresh longer by preventing oxygen-related degradation.
Carrier: It disperses additional food additives or processing-related nutrients, such as flavors, colors, or antioxidants.
Emulsifiers: They keep food components from segregating, such as the oil and vinegar in salad dressing.
Texturizer: It may alter the way food looks or tastes.
Anti-caking agent: It aids in preventing food ingredients from clumping together and adhering to one another, as in the case of grated cheese or dry soups.
Dough strengthener: It changes the gluten and starches in the dough to increase stability.
Moisture preserver: Foods preserved in moisture are kept at a constant level and prevented from drying out. Examples include almonds, coconut flakes, and marshmallows.
Processing aid: It improves the appearance or utility of food, for instance, by making a liquid clearer.
Stabilizer and thickener: It may be used as a stabilizer and thickener to keep food ingredients together or make them thicker before and after processing.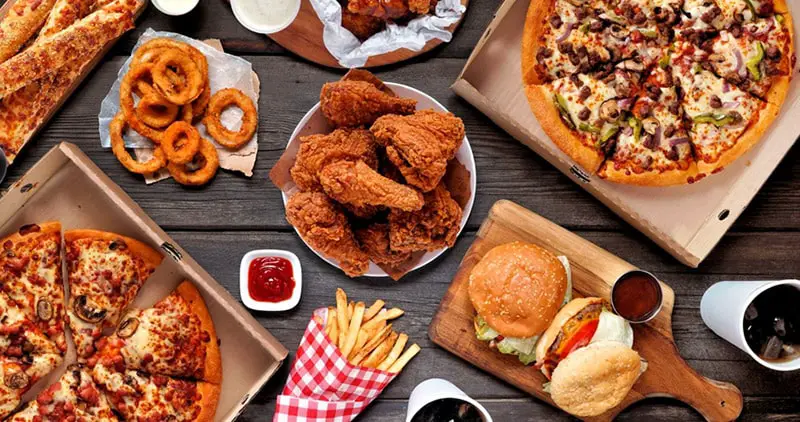 Many packaged goods, including drink mixes, cake mixes, dressings, soda, popcorn, dry soups, food coloring, fast meals, bread, and dairy items, often include propylene glycol.
In Skin Care Products
Many soaps, lotions, shampoos, creams, conditioners, deodorants, and other products include propylene glycol.
Why is it such a well-liked ingredient? Here are some of the main ones.
It is a humectant: Due to its strong affinity for water, propylene glycol is often utilized at low concentrations to enhance the moisturizing properties of skin care products. For softer, more hydrated skin, humectants draw water into the skin and help keep it there.
It is a preservative: Due to its antibacterial qualities, which help inhibit the proliferation of germs, propylene glycol may help extend the shelf life of cosmetic products and keeps the goods fresh.
It increases the potency of other ingredients: Propylene glycol helps active substances enter the skin more effectively. Or, to put it another way, the advantages of this ingredient may make your preferred serum effective.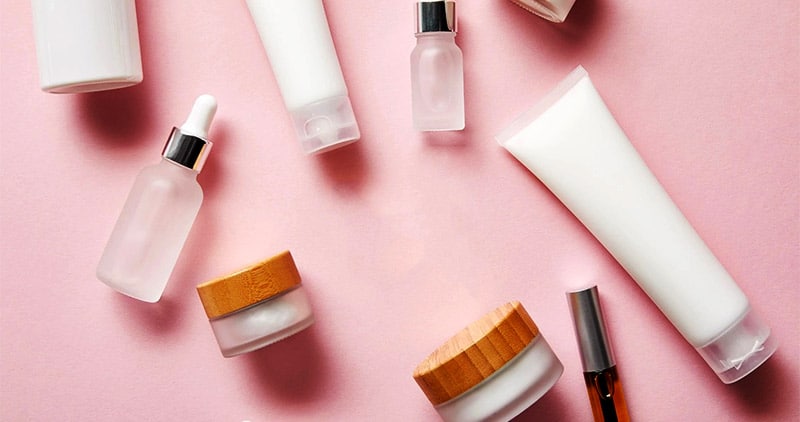 In Medicine
Drug solubilizers often used in topical, oral, and injectable treatments include propylene glycol. It serves as:
a cosolvent that is water-soluble and
a stabilizer for vitamins
Over 50 years ago, propylene glycol was first employed in many products. It is often recognized as safe when used as a medicinal ingredient.
Is It That Bad?
The US Food and Drug Administration has classified propylene glycol as "generally regarded as safe" (GRAS).
However, there has only ever been one proven instance of poisoning.
After consuming a significant quantity of cinnamon whiskey with propylene glycol, a guy was unconscious.
While some of his symptoms were brought by the alcohol, others may have been caused by the propylene glycol.
On the other hand, for patients with renal or liver illness, consumption may result in a buildup of lactic acid and propylene glycol in the circulation, which might result in hazardous effects.
In another case, Lorazepam was used to treat a patient with renal impairment for breathlessness and throat edema.
She consumed 40 times the acceptable amount of propylene glycol over 72 hours, which caused acidosis and other toxicological symptoms.
Some people have claimed that propylene glycol causes problems relating to the brain.
In one instance, propylene glycol poisoning from an unidentified source led to recurrent convulsions and unconsciousness in an epileptic lady.
The fact that many different drugs and substances may elicit identical symptoms when consumed or administered in proportions that cause toxicity should be stressed even though these symptoms may seem frightening.
How to Avoid Propylene Glycol
Even though propylene glycol is widely regarded as safe, you may still decide to avoid it if you have an allergy or if you wish to consume less of it.
By looking at the ingredients list, you may find it in many different food items. It could be mentioned under the following names:
Propylene glycol
E1520 or 1520
Propylene glycol mono
Examples include soft beverages, marinades, icings, dressings, food coloring, fast food, bread, and dairy products.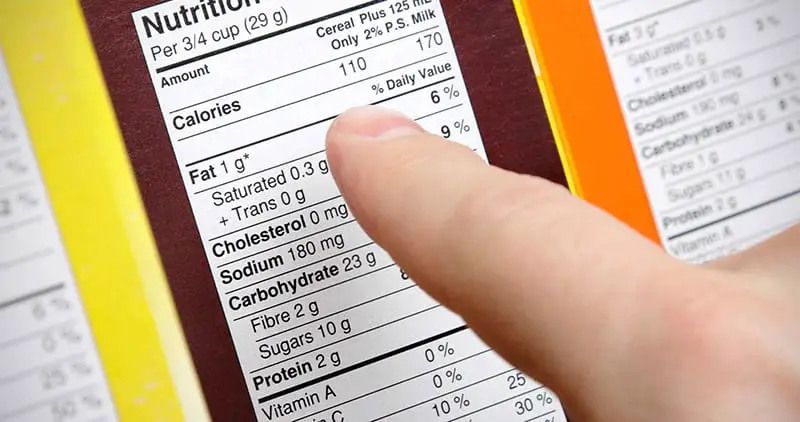 Unfortunately, propylene glycol may not be mentioned on the food label if it serves as a carrier or solvent for another addition, such as taste or color, instead of being a direct component.
The bulk of the meals that contain it, meanwhile, are highly processed junk food. Eating a fresh, nutritious, whole-food diet may easily avoid most sources.
Though avoiding it could be challenging, you can also read the labels of cosmetic goods. Several helpful websites may assist you in determining whether goods include it.
Before taking any medications, it's essential to let your doctor or pharmacist know if you have a propylene glycol allergy. Usually, there is a substitute.
Reading food labels and keeping an eye out for propylene glycol as an ingredient or as the addition of E1520 can help you avoid consuming it.
To help you find hygiene products that contain it, use online resources. Ask your doctor or pharmacist about medications.