Brushing and flossing your teeth may help avoid dental issues. However, with so many different types of toothpaste to select from, choosing the best one can be challenging, particularly when it comes to natural toothpaste.
Natural toothpaste cleans your teeth and destroys germs efficiently, with the added advantage of containing no additives or contaminants. Organic toothpaste is, in the end, a healthier alternative to ordinary toothpaste. It is free of parabens, propylene glycol, triclosan, sodium lauryl sulfate, and diethanolamine. 
In this article, we will help you find the best natural toothpaste so you can discover that one go-to tube that you'll purchase again and again and use for years.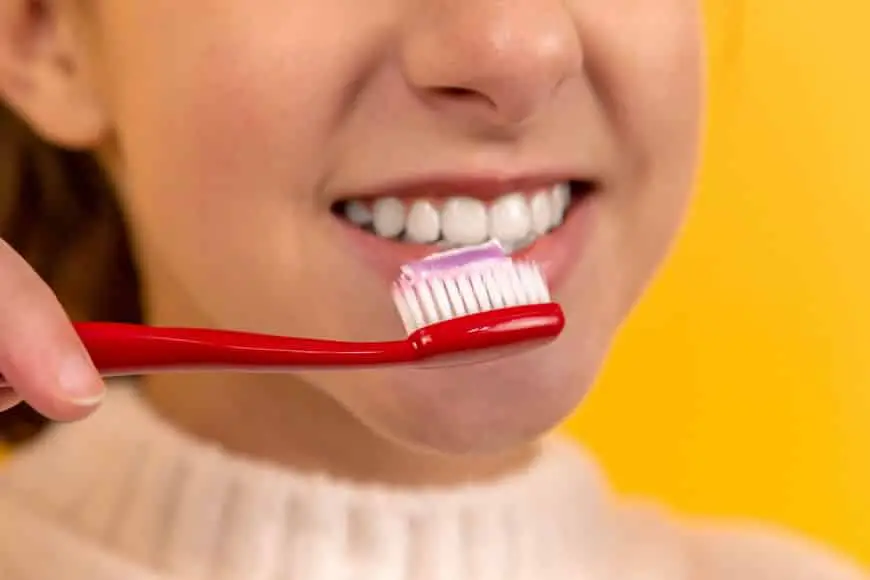 What Makes a Toothpaste Natural?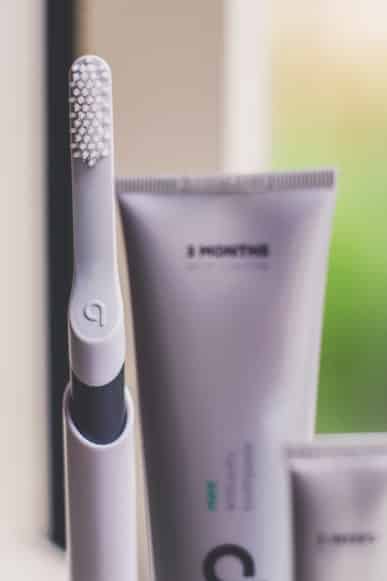 Natural toothpaste, by definition, should only include natural components like coconut oil or baking soda. In particular, you may use natural toothpaste to encourage remineralization and lower mouth acidity.
Even though many over-the-counter toothpaste brands claim to be natural or organic, others include substances and additives that consumers want to avoid. Sodium lauryl sulfate, a washing ingredient that aids in forming a lather, is often used.
If you look at the contents list, a typical bottle of commercial toothpaste has a laundry list of chemicals, additives, and sweeteners. Some people buy natural toothpaste or produce their own at home to avoid some or all of these chemicals. 
Are Natural Toothpastes Effective?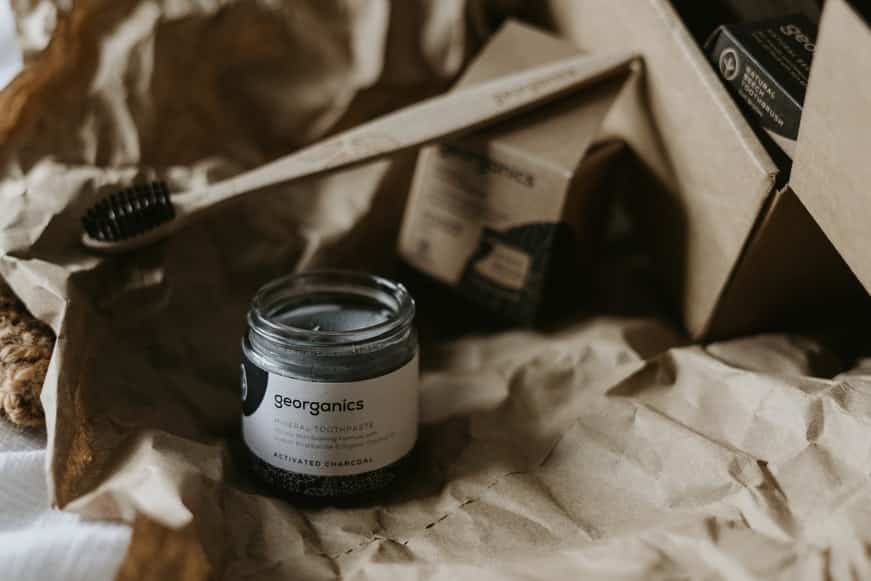 Natural toothpastes were initially a poor substitute for the various advantages of standard toothpaste, but that is no longer the case.
You will discover toothpaste that promises to refresh breath, minimize plaque accumulation, prevent cavities, manage tooth sensitivity, and even whiten teeth in today's natural personal care aisle. Ethical companies now compete with conventional producers by adopting novel ingredients and technology. 
Natural toothpaste may also aid in the treatment of specific dental issues, such as sensitive teeth. It promises to whiten teeth just as effectively as conventional toothpaste. 
Natural toothpaste that has achieved the ADA Seal of Acceptance is also available. This mark, which demands scientific proof to verify the safety and effectiveness of an oral care product, is considered the industry's gold standard by dental experts. 
Things to Consider When Picking The Best Natural Toothpaste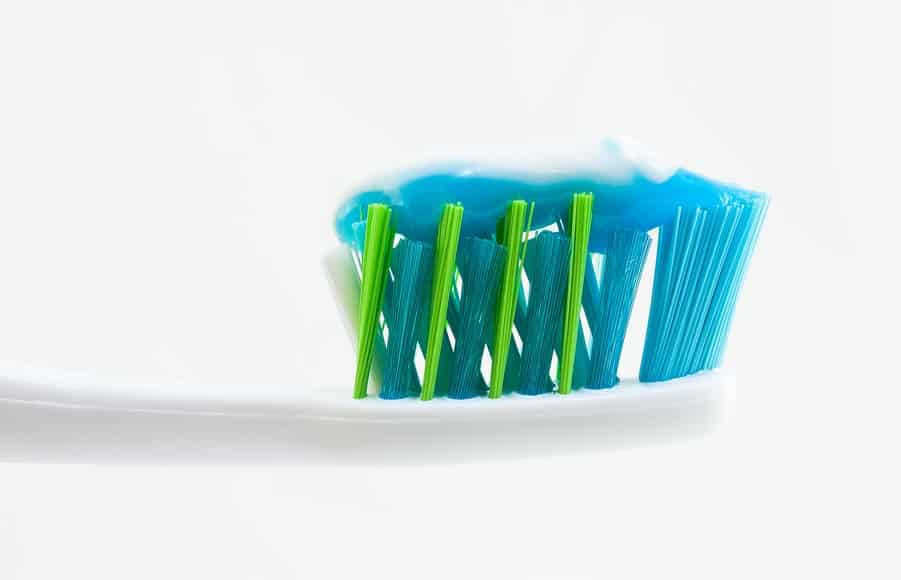 With so many options, choosing can feel a bit overwhelming. To make the process easier, here are the things you should look into when making your first purchase.
Components
Many manufacturers provide component information on the tube or their website for each product. Keep in mind that certain natural toothpaste manufacturers may identify their ingredients using their scientific, Latin names. Don't dismiss a product because it has an ingredient you cannot pronounce. Did you know that Cocos Nucifera is the scientific name for coconut and Glycyrrhiza Uralensis is just licorice?
Keep your phone available when shopping so you can do short online searches if you come across a term you don't recognize. Understanding ingredient lists might be complex at first, but it's a breeze once you get the hang of it!
Security
As a user of natural goods, I sometimes wonder whether I would be better off creating them myself. At the very least, I'd know what I was putting in them. Sure enough, there are several DIY toothpaste recipes accessible on the internet. Are they, however, actually safe?
According to the American Dental Association, tooth enamel is the most challenging material in our body. It may get worn, revealing the dentin underneath. When choosing natural toothpaste from a trustworthy supplier, you can look for parameters such as the Relative Dentin Abrasivity value, which measures its safety for your enamel. 
Can Natural Toothpaste Prevent Cavities?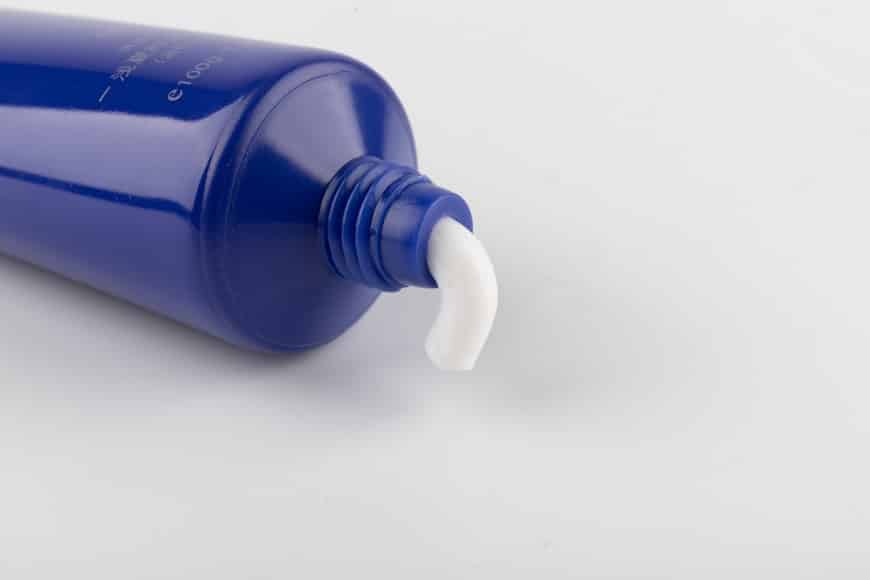 Shoppers may think that regular toothpaste —mostly artificial ingredients— was the only weapon in the battle against tooth decay. Natural toothpaste for cavity prevention is now readily available due to the growing popularity of products created with organically derived components.
Some natural toothpaste has even received the American Dental Association's (ADA) Seal of Acceptance. As an active component, many natural kinds of toothpaste contain naturally produced fluoride, such as sodium fluoride. Fluoride, which is from the fluorspar mineral, is present in both fresh and saltwater, and it builds tooth enamel and helps prevent cavities.
The Most Common Ingredients in Natural Toothpastes
Let's look at some of the most common natural toothpaste components.
Baking Soda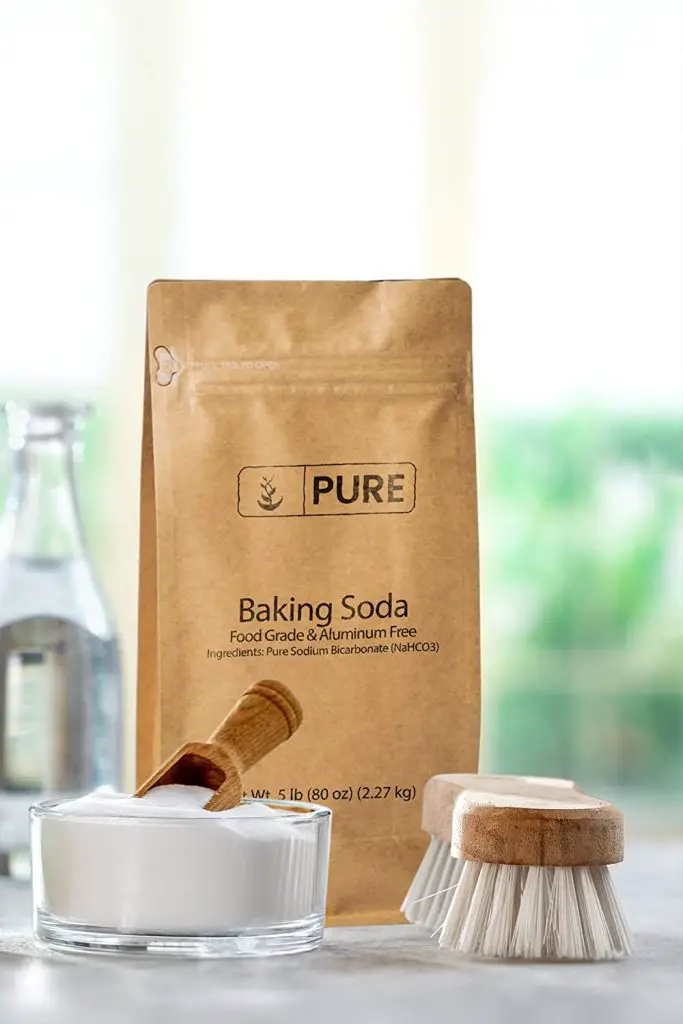 Baking soda is alkaline, making it an effective cleanser and disinfectant. It also slows the rate of bacterial reproduction. Plus, it efficiently eliminates plaque and neutralizes acidity in the mouth due to its alkalinity. 
Neutralizing these acids is critical before they do significant harm to your teeth and gums. Baking soda gently preserves the tooth's enamel by eliminating plaque, yet it is not as efficient as fluoride in preventing cavity formation. It also aids in the removal of tooth stains, resulting in brighter teeth and healthier gums.
Xylitol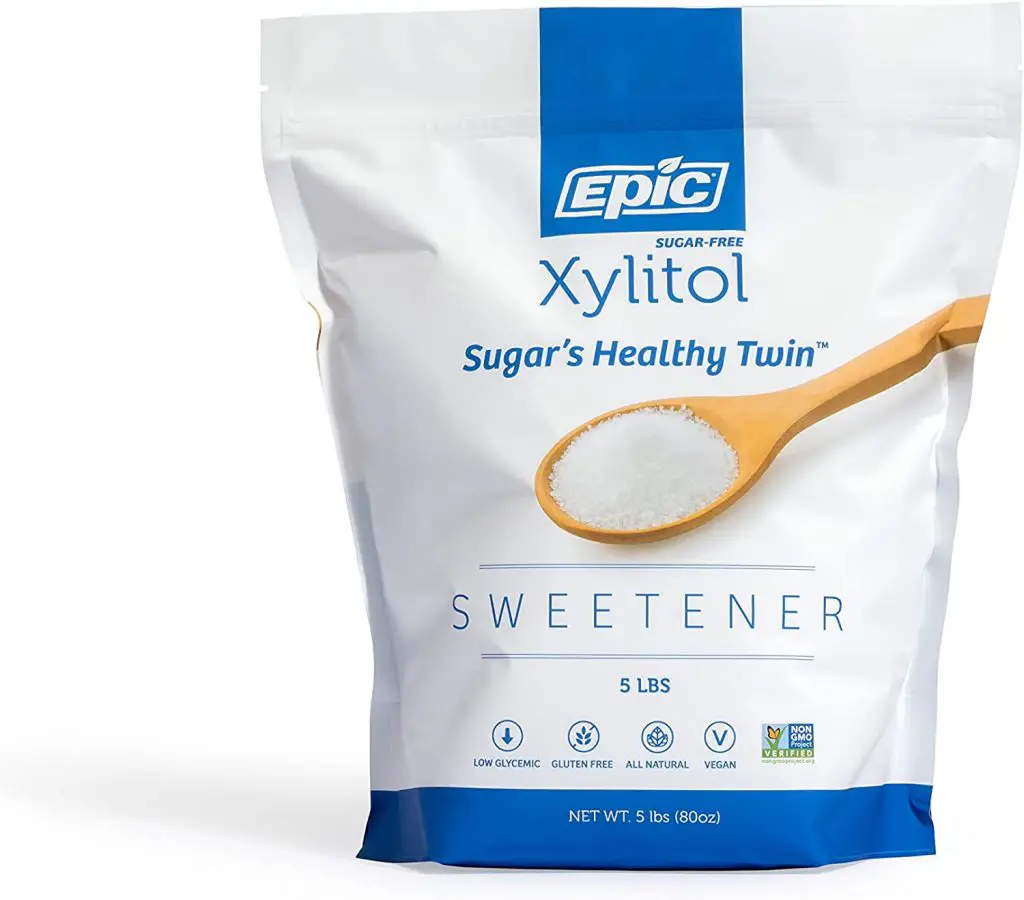 Xylitol is a naturally occurring sugar found primarily in fruits and vegetables. While it is a natural sugar alcohol, it is also an artificial sweetener and a sugar replacement in various goods, including gums, sweets, and mints. Xylitol has antibacterial qualities, particularly against germs that cause tooth decay, making it an excellent component for oral care products.
Coconut Oil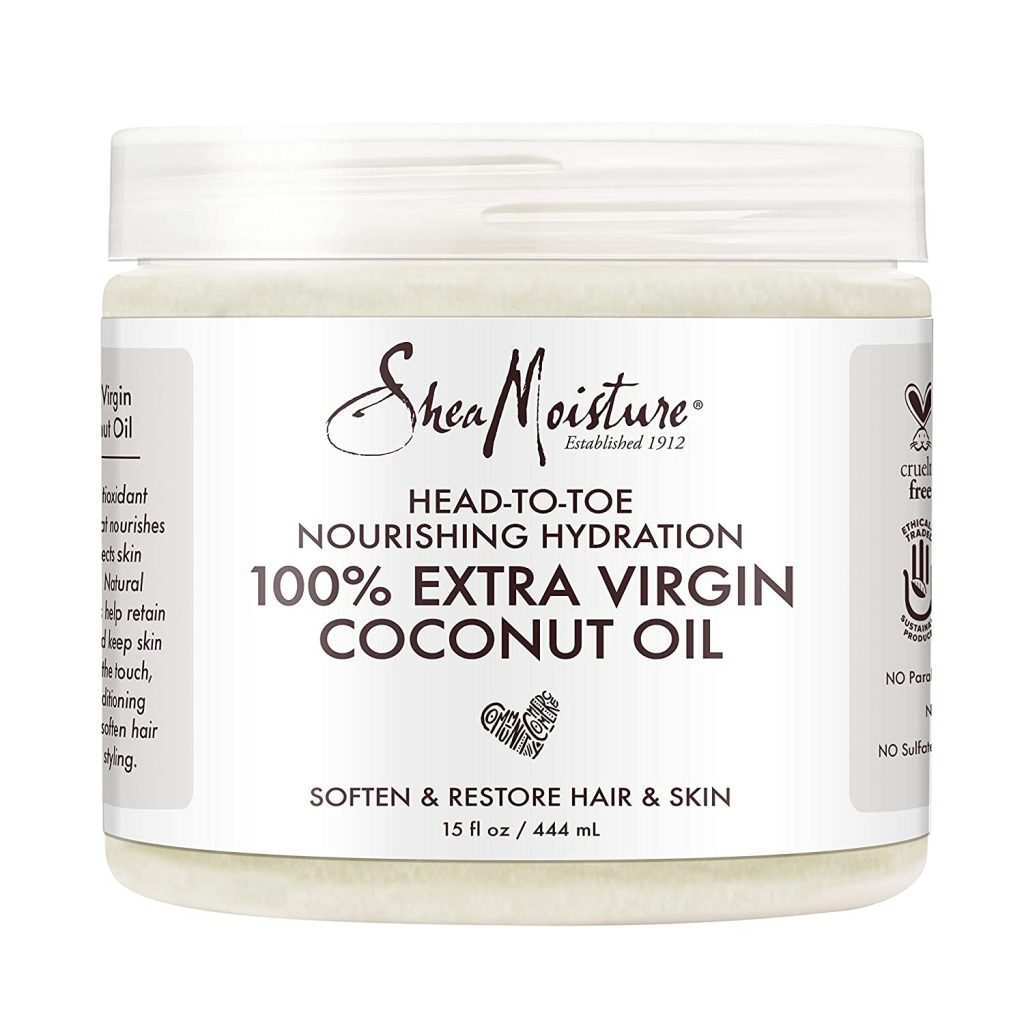 Coconut oil is a natural component that you can use in various ways. It aids in the killing of microorganisms that cause tooth decay. Coconut oil is well-known for its inherent antibacterial capabilities as a toothpaste component. 
Peppermint Oil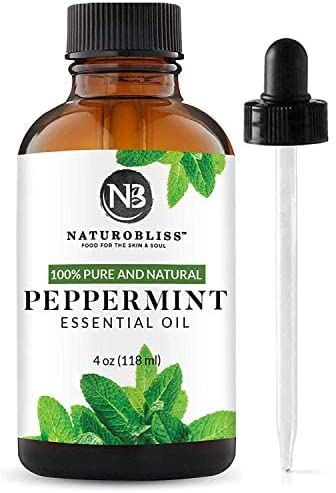 Peppermint is a popular component in both natural and conventional toothpaste. It is well-known for its natural antibacterial qualities. It works by fighting anaerobic bacteria that cause gum disease in the mouth. It also helps eradicate unwanted odors in our mouth, leaving us fresh breath and a clean mouth. 
Salt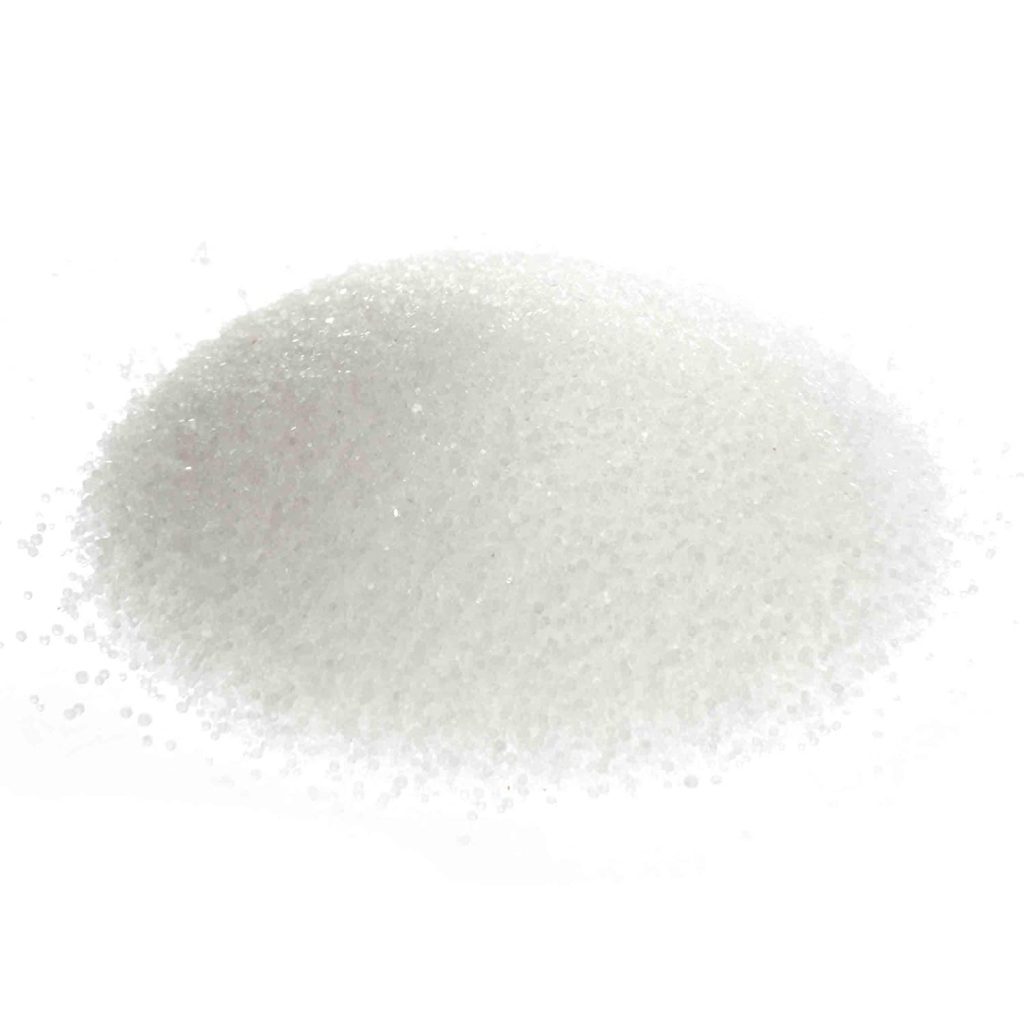 Another natural element present in natural toothpaste is salt. It destroys germs in hard-to-reach parts of the mouth and prevents the formation of cavities. It naturally disinfects the mouth and aids in the relief of gum irritation.
The 10 Best Natural Toothpastes 2022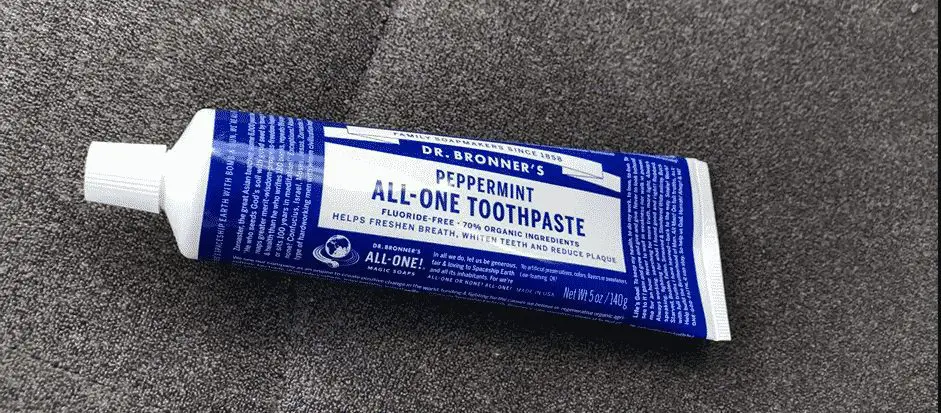 Fluoride, artificial flavors, sweeteners, and synthetic foaming agents are absent from Bronner's toothpaste, which is from 70% organic materials. It is sometimes demotivating how vigilant we must be in our pursuit of clean and ethical products, and you'd think that after many years of using different oral products, we'd stop defecting here and there in search of greener pastures.
I switched to all-natural products a few years ago and fell in love with Dr. Bronner's Soap, so I decided why not try the toothpaste? It freshens my breath more than any other product I've used, and I always get comments on my teeth! Since I started using this toothpaste, I've found that my tooth sensitivity has entirely disappeared. I used to have difficulty eating particular meals or even in specific weather conditions, but now I don't have any problems.
Pros
Reduces plaque
Helps to whiten your teeth
Cruelty-free and vegan
Fluoride-free
Cons
I search for whitening toothpaste with anti-plaque properties. Because I am occasionally sensitive to SLS in toothpaste, I prefer to use natural components. When I have sensitivity, I also like to use gentle toothpaste to clean my teeth and gums without causing discomfort or stinging. Many kinds of toothpaste are available at Kiss My Face that has particular target requirements like whitening, tartar management, and anti-cavity. 
Kiss My Face Triple Action toothpaste includes aloe vera gel with tea tree oil and xylitol. This vegan-friendly toothpaste has no artificial chemicals. You may tell your vegan friends about this toothpaste!
Pros
No artificial sweeteners
Foams up well
Impacts on gum health are great
Cons
Texture is a little slippery
Price is somewhat higher
Scrubbing your teeth with sharp abrasives is one method that most whitening toothpaste does. However, this may lead to a slew of additional issues. The naturally whitening option from Hello is ideal if you're seeking a natural alternative to the harsh components found in whitening toothpaste. It contains ingredients like coconut oil, aloe vera, tea tree oil, and farm-grown mint to freshen your breath and prevent cavities, as well as a calcium mineral combination to whiten your teeth.
Even better than the components used, Hello toothpaste is devoid of sodium lauryl sulfate (SLS), artificial sweeteners, colors, and parabens, as well as being vegan, gluten-free, and cruelty-free.
Pros
Good cavity prevention
Cruelty-free and vegan
No sulfates, dyes, peroxides, gluten, and other artificial substances
Cons
Some users dislike the flavor
There are no anti-tartar components
As expected, the flavor of Desert Essence Natural Tea Tree Oil toothpaste was pleasant, and it left a clean feeling on the teeth and in the mouth. It has a mint flavor and a smooth paste-like texture. Artificial preservatives, sweeteners, coloring, or harsh abrasives are not present in this toothpaste. However, it claims to be fluoride, SLS, and gluten-free and has a new and improved flavor. The combination of tea tree oil and neem appeals to me because both have excellent antiseptic and health benefits.
When it comes to the ingredients in this toothpaste, they are nearly identical to those found in a high-quality, natural toothpaste. Although the toothpaste contains the controversial carrageenan, it is generally not a problem unless it is ingested through food, as it appears to aggravate some people's digestive tracts and intestines.
Pros
Fluoride-free
No triclosan
Free of SLS
Free of parabens
No alcohol
The flavor is pleasant and refreshing
Effectively cleans the teeth
Cons
Not that I'm aware of at the moment
Himalaya Whitening Toothpaste is a ground-breaking herbal solution based on plant enzyme technology that gently eliminates surface stains from your teeth. Papain and bromelain, enzymes found in papaya and pineapple, have been shown to whiten teeth. Toothpaste with clove helps to keep bacteria at bay all day. It has a minty scent with a tinge of clove that is pleasant. Even after washing, the stench lingers for a while. Though it may be refreshing to some, it is not one of my favorites because it doesn't look like I've washed it.
Furthermore, after three months of usage, I did detect a difference. My teeth seem less yellow, but they are not very white or sparkly. I believe it just reduces the yellowing of your teeth. 
Pros
Affordable
Different sizes are available
Teeth will get less yellow
Teeth and gums are not irritated
No chemical bleaching.
Cons
Tom's of Maine has been around for a long time and has become one of the most well-known natural toothpaste products on the market. Because it contains fluoride, this toothpaste helps to prevent cavities. It also includes baking soda, which may naturally whiten teeth. If the sight of ice cream makes you squirm, this toothpaste inhibits exposed nerve pathways for immediate sensitivity relief.
Tom's of Maine Natural Children's Fluoride toothpaste is an excellent alternative to artificial sparkles and bubble gum tastes. This natural toothpaste protects against cavities and gently cleans your child's teeth with calcium and silica. The authentic flavor will also appeal to your child's senses and promote frequent brushing. This toothpaste is fun for kids and beneficial for parents and fathers since it has no artificial flavors, colors, or preservatives.
Pros
All-natural
Cleansing strength with a subtle sweetness
Approved by the ADA
Cons
For others, the taste is too mild
Without the use of harsh chemicals or abrasives, Jason Sea Fresh Strengthening fluoride-free toothpaste can brighten your smile. This calcium and protein toothpaste offers a mild combination of polishes and botanicals, including antioxidant blue, green algae, to help combat stains and strengthen teeth and gums. At the same time, it contains mint and parsley extracts that refresh breath. 
Furthermore, it is gluten-free, artificial sweetener-free, paraben-free, saccharin-free, propylene glycol-free, and sulfate-free. It works to freshen your breath without the use of harsh abrasives or chemicals, and it foams up nicely as you brush. When used regularly, this organic toothpaste helps to avoid plagues and tartar accumulation.
Pros
It's the perfect size for travel
Free of fluoride and sulfate
The taste is minty
No abrasives and chemicals
Aids in the prevention of plagues and tartar formation
Cons
For some, it may be too tiny
Curaprox toothpaste is manufactured with activated charcoal to whiten teeth and promote oral health. Curaprox has made enamel and gum tissue protection a top concern, which is why they create enamel-friendly products that provide you with a safe and smooth experience and, ultimately, a brilliant smile. 
Each person's teeth are unique. Some individuals have highly discolored teeth, whereas others do not. Curaprox Black is White removes surface stains and may make your teeth look whiter, but it will not alter your teeth' actual color. Curaprox charcoal toothpaste will provide you with different outcomes than it did for me. I've tried various products, and my teeth aren't stained at all. 
The toothpaste comes in a 90ml tube, lasting roughly three months.. I like a flip lid since I find it simpler to handle, especially when using one hand. The tube is smart and trendy; it stands out and looks and feels excellent.
Pros
Safe to use daily
On the Relative Dentin Abrasivity (RDA) scale, a score of 59
No bleaching agents in the paste
Provides anti-decay protection
Cons
One of the more costly alternatives
I've been using Colgate for years and have never switched. I also utilized Sensodyne when I lately had sensitivity. I used to use this toothpaste when I was a kid in the late 1970s, but I never used it regularly since my parents always purchased us flavored children's toothpaste. 
But, even though it costs a little more, I've stuck with this original brand, Dr. Sheffield's, for quite some time now. It feels excellent after brushing, has no unpleasant aftertaste, and keeps my mouth and teeth feeling clean. What's fantastic about it is that it doesn't have any of the frills that other brands have, such as colorful mint flavorings, baking soda, fresh crystals, blended mouthwash, and so on. It has stayed loyal to its original shape and components like toothpaste should.
Pros
No synthetic substances
It freshens your breath and whitens your teeth
Certified natural
Cons
A touch more expensive than others
Auromere toothpaste is also fluoride-free, gluten-free, and devoid of artificial sweeteners, colorants, and harsh chemicals typically found in toothpaste. Auromere thoroughly cleans your mouth and leaves it feeling SUPER CLEAN! 
It's a terrific option if you're worried about fluoride or if you have a mint sensitivity, use homeopathic medicines, or just want to use a 100% natural and ethical product. Auromere's fresh flavor and texture are popular among users. Although it is more costly than ordinary toothpaste, it is highly concentrated, and multipacks are available, so the price isn't a deal-breaker.
Pros
Natural components
Other holistic therapies, such as homeopathy, are compatible
Fluoride, mint, and gluten-free
Anise flavor and texture are excellent
Good for sensitive teeth
Cons
Brown paste takes some getting accustomed to
Not an ADA-approved product
It's rather pricey
Potassium sorbate, a potential irritant and allergy, is present.
The Takeaway
Over the past decade, the organic movement has exploded in popularity because it advocates for natural ingredients to enhance general well-being and avoid sickness. Using organic toothpaste is a tremendous lifestyle change.
Consult your dentist about natural methods to maintain your teeth healthy, clean, and white. Taking care of your teeth and gums can help you stay healthy in general, and this involves using fluoride toothpaste and going to the dentist regularly.